Newham Civic Awards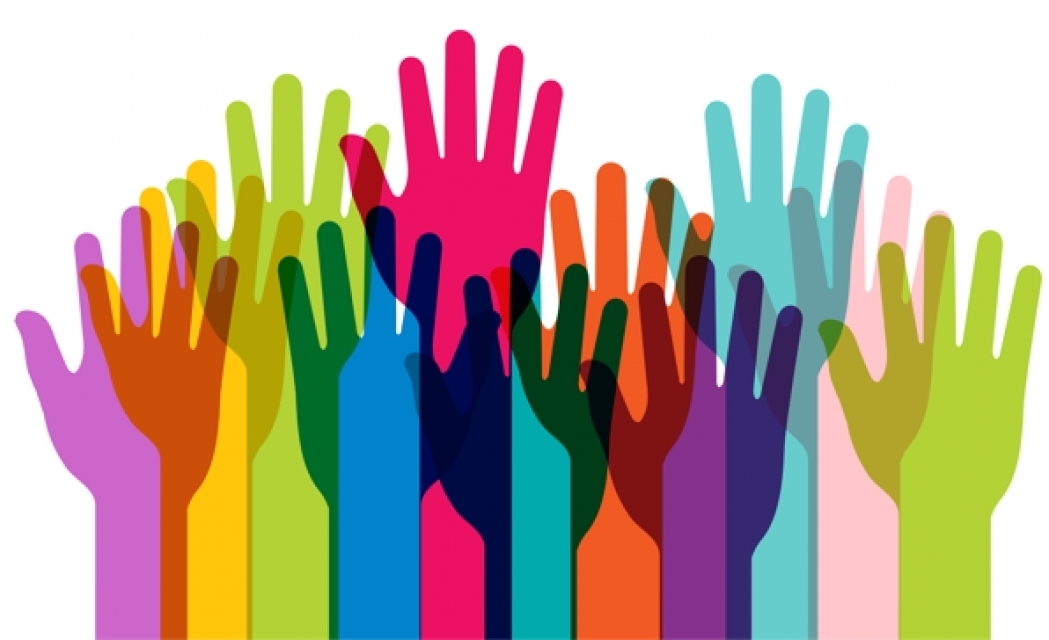 Do you know a local resident, entrepreneur, group, organisation or company who is doing something special, valued and amazing? Are they helping to make Newham a better place to live, work or study?
If so, we would love hear about them!
You can make a nomination to the Newham Civic Awards, and help recognise, celebrate and reward special individuals, entrepreneurs, groups, organisation and companies in our borough.
The deadline to submit a nomination for the Green Champion Award has been extended to 22 April 2022. You can find the button to make a nomination at the bottom of this page.
We have different categories of Newham Civic Award, so when putting together your nomination, please consider the type of award category that your nomination best represents:
Category

More information

Good Neighbour Award

This award recognises unsung heroes who have been caring for people in their local neighbourhood, for example by helping people who are homeless or neighbours with errands, advice, support, companionship and friendship. This award also recognises individuals who have excelled in bringing people together from different backgrounds to improve their neighbourhood or tackle a local issue and by doing so, has supported connections between people and the strengthening of community ties. This may have been through street parties, inspiring community initiatives or welcoming newcomers to Newham.

Stronger & United Together Award

This award recognises voluntary, faith and community groups and organisations which have brought together cultures and communities through local activities, projects, events or befriending and other activities, to deepen understanding and respect of the diversity that exists in Newham.

Community Wealth Builder Award

This award recognises entrepreneurs, companies and organisations that have excelled in putting into practice our community wealth building principles and implemented new and innovative ways to pursue community wealth building within their organisation or got other organisations to do the same. This could be for example as a good employer, landlord, procurer, funder or landowner.

This award supports the Council's Community Wealth Building agenda, a pioneering and bold inclusive economic approach that aims to address inequality and poverty in the borough, as well ensure that investment coming into Newham benefits all residents.

Green Champion Award

This award recognises residents, groups and organisations who have dedicated their time and energy to keeping Newham clean through organising litter picks, setting up a community garden, improving public areas through community painting projects, or encouraging up-cycling or recycling in the community. This award also recognises those who have contributed to supporting the Council's Climate Emergency Action Plan.

Youth Excellence Award

This award recognises young people in Newham who've excelled in civic, volunteering or social change activities that have had impact, from mobilising people to tackle a big issue in their neighbourhood, supporting young people in crisis or help newcomers get connected into their schools or communities.

This award supports the Council's Brighter Futures work where we want to make Newham the best place for a child and young person to grow up, be safe and provide the environment and support for them to reach their full potential. It also links into our Social Integration Strategy.

Create and Thrive Award

This award recognises a person, group or organisation who has made an outstanding contribution to arts, culture or sport in the borough. This maybe through widening participation activities, or the direct delivery of culture or sporting activities and events for local residents.

Health Equity 50 Steps

This award recognises residents, groups and organisations who have committed to tackling an aspects of health inequalities in the borough beyond their day-to-day role contributing to Newham's vision set out in Well Newham: 50 Steps to a Healthier Borough. Through this challenging past year this may have been contributing to the covid-19 effort or supporting the community in physical or mental health in any other way.
Key Information before making a nomination:
The Newham Civic Awards will be presented at the Annual Council Meeting in May 2022.
You can make a self-nomination or nominate a local resident, entrepreneur, group, organisation or company.
The person submitting the nomination is the 'nominator' and the person you are nominating for an award is the 'nominee'.
For the nominee to be considered for an award, the Awards Panel need to receive two nominations (in the case of a self-nomination, this counts as one nomination) i.e. each nominee requires 2 people to have made a nomination.
Please have the contact details of the other person wishing to make / support the nomination (we will forward them the nominations form link) or please just ask the other nominator to complete and submit a nominations form.
Further criteria for awards nominations can be found on the form link below.
The nomination form, below, will ask:
Your details
Your nominee details
Why you believe the individual, group, organisation or Company should be considered for an award – your time to tell us about their great work, help and efforts!
Category of Award you wish them to be considered for
Contact details of additional nominator / reference
Make a nomination for a Newham Civic Award