Newham Sparks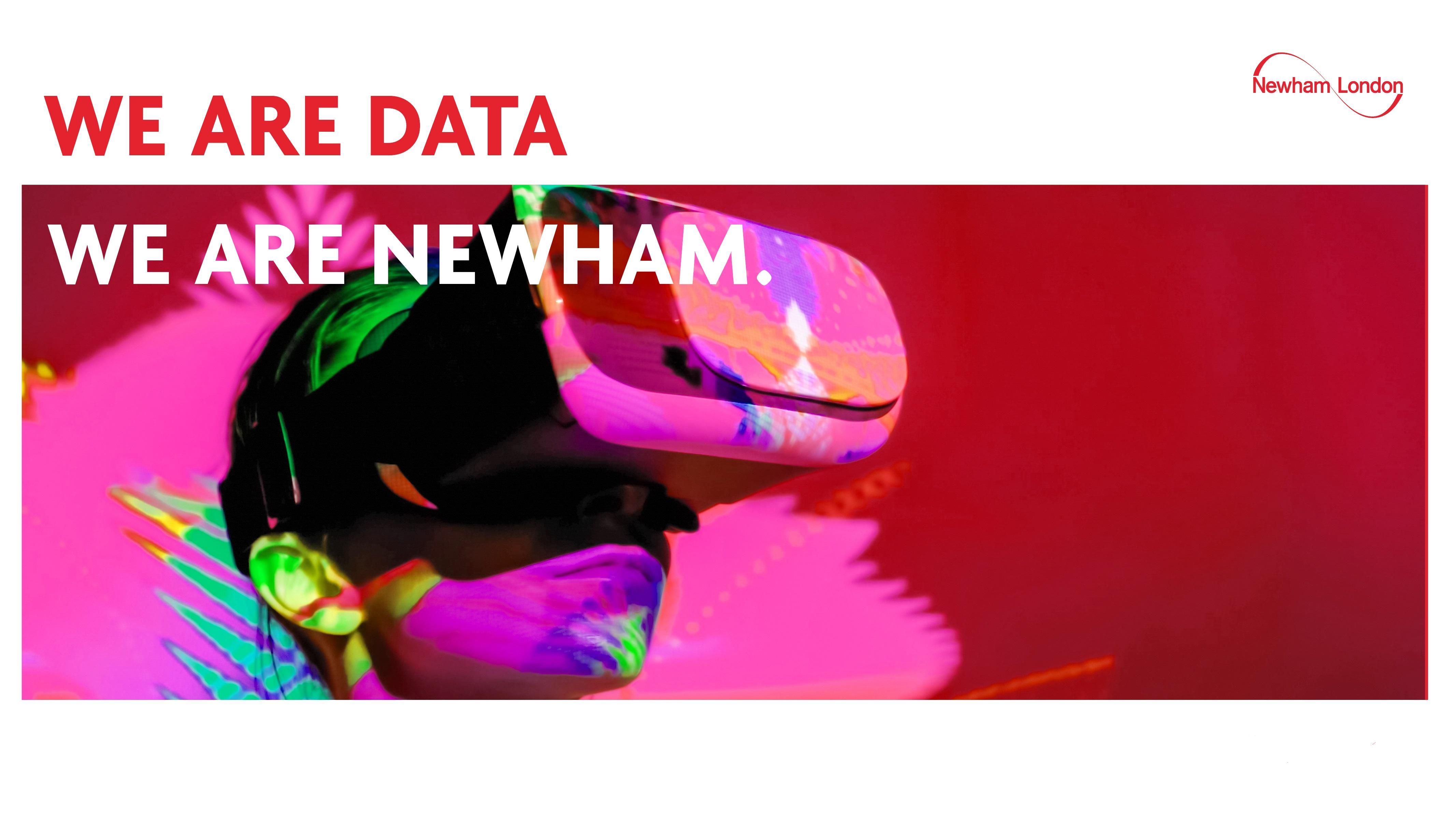 Newham Sparks: Chapter 2 paves way to 'open data' jobs and makes five key recommendations
Working in collaboration, University College London's Institute for Global Prosperity and the London Borough of Newham have published a second report that foresees huge potential in the borough from the burgeoning Data Sector.
Newham Sparks: Chapter 2, 'Unleashing the power of data to drive shared prosperity: A roadmap to a transformative data society' predicts a great digital future for Newham – with more than 5,500 new Newham 'open data' jobs in the Data Sector.
It makes five recommendations for Newham Council to make the most of the economic and social value of the Data Sector:
Data Citizenship: Give residents the tools and skills they need to understand the value of data for doing public good;
Spark Centres: Start "incubators" enabling digital innovation and entrepreneurship alongside shared services like libraries and community kitchens;
Spark ID: Lead an initiative to establish a London-wide digital identity system;
Data Exchanges: Convene partners across London to consolidate and standardise the collection and sharing of data without compromising the privacy and freedom of residents;
Digital Dependencies: Establish a network of "Universal Basic Services" to enable the Data Sector, tackling the barriers to its development.
Newham Sparks is our ambition to become a catalyst – and London's destination – for innovators and investors in the growing data sector. Newham Sparks: Chapter One outlines our ambitions for the borough to become a leading destination for the data sector.
We plan to unlock the value of data and digital in everything we do as a Council; from keeping our streets clean, managing refuse collections, promoting sustainable transport and improving the air we breathe.
The ambitious initiative was launched in September 2021 by Mayor of Newham Rokhsana Fiaz OBE with a major event and exhibition in the Royal Docks, publication of Newham Sparks: First Chapter (see below) and announcement of a research project with University College London's Institute for Global Prosperity – on quantifying the scale of the digital economy and its potential for Newham and across London and the UK.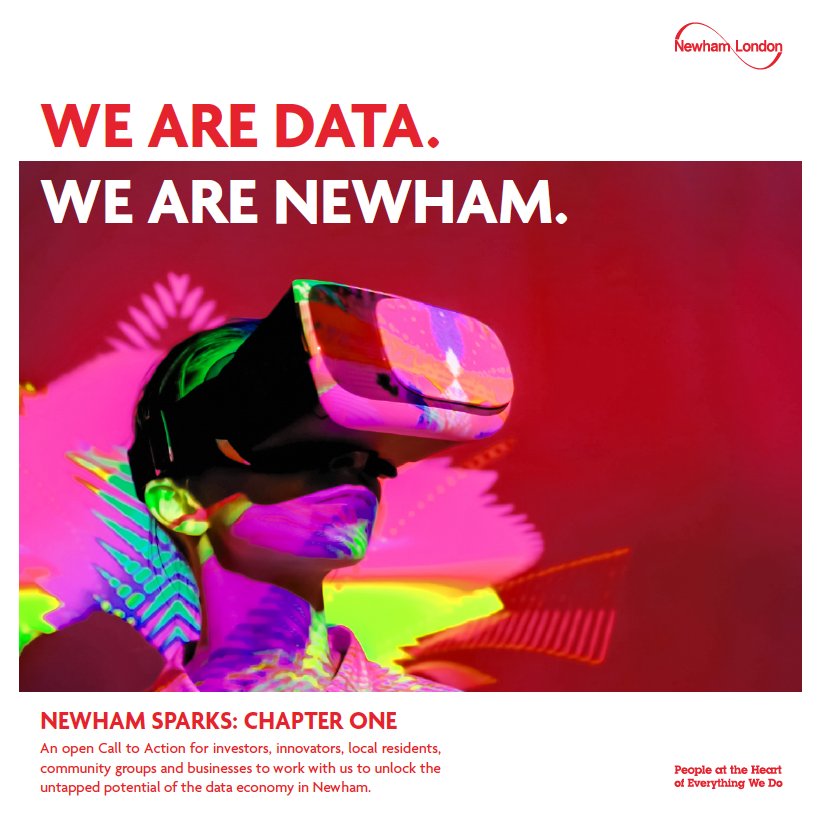 Newham Sparks: Chapter One
At the launch of Newham Sparks initiative on 22 September 2021, Mayor of Newham Rokhsana Fiaz launched Newham Spark: First Chapter – which can be downloaded from here
Newham Sparks: Chapter One