Waste collections for new developments
If you are a property developer and you need to set up waste collections for a new development, you need to contact us at least six weeks before the first residents move in. You can find more guidance on how to make the right arrangements for storing and collecting rubbish and recycling when you plan any kind of new development in our planning section.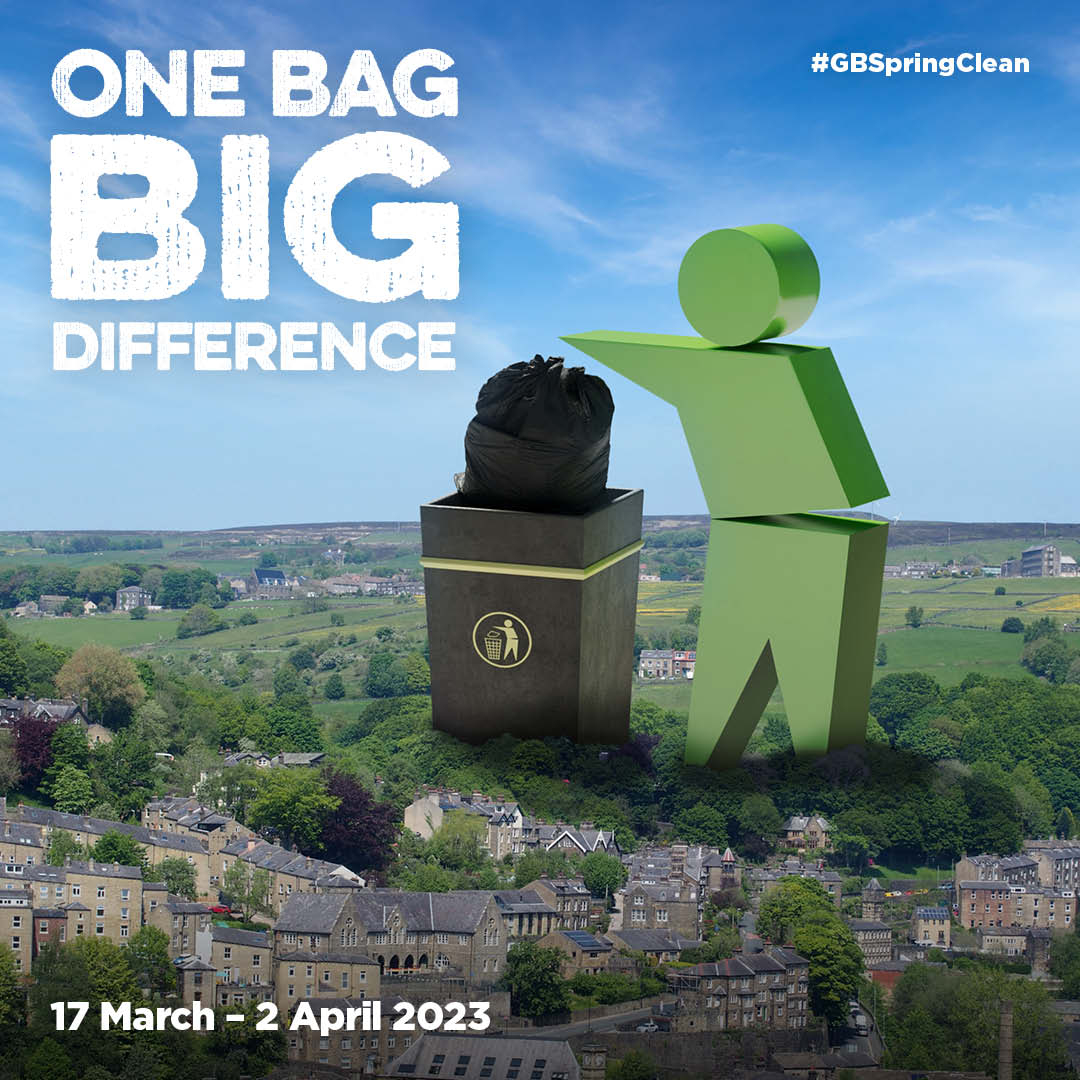 Great British Spring Clean
Thank you to everyone who volunteered in the Great British Spring Clean this year. Together, we can make our Newham a cleaner, greener, and more fun place.