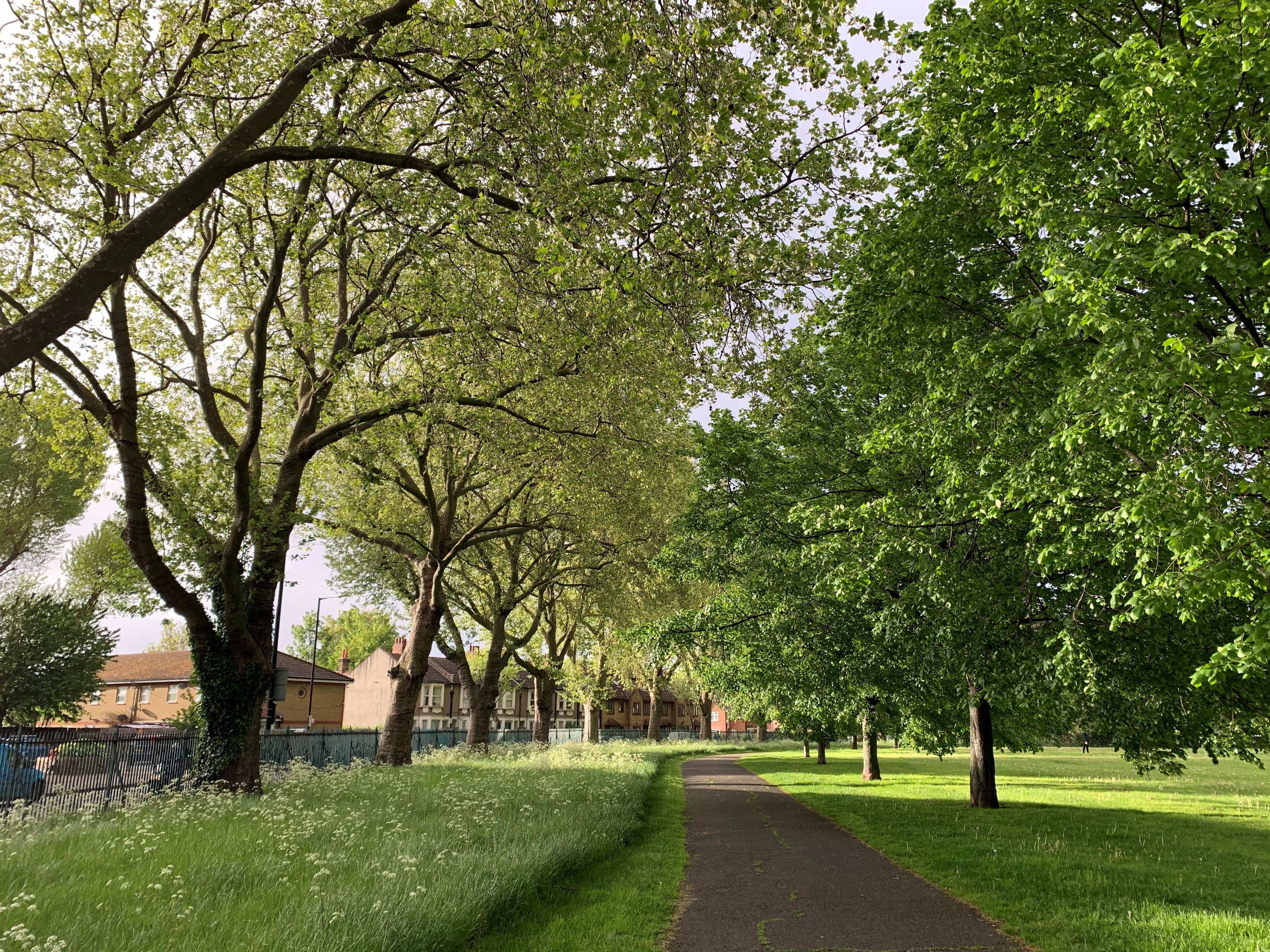 Newham Council will launch the country's first permanent Citizens' Assembly this weekend (Saturday 10 July and Sunday 11 July) in a radical move to give power to the people and to put Newham on the map as a beacon of democratic participation.
Mayor Rokhsana Fiaz said: "We are launching a permanent Citizens' Assembly to empower people to have a say about the issues that concern them the most, in their community and to develop proposals and work with us to make positive changes in their borough."
Fifty residents from across the borough will take part in the first Assembly, which will focus on ways to green the borough – chosen in a public vote as the top topic of interest by 31% of those who voted.
During the pandemic green spaces were increasingly important, and one of the few places people could visit to help boost their mental health and wellbeing.
Mayor Fiaz said: "We know how important our parks and green spaces have been to so many people during lockdown, so this is an important opportunity to help the borough become a healthier and happier place for everyone, including our children and young people.
"This is an important step in our plans to continue to encourage and empower residents to work with the Council to co-design plans and services, develop ideas and have their voices heard.
"This Standing Citizens' Assembly forms a crucial part of our plans to deepen participation and democracy at all levels across the borough, involve people in decisions, and to continue to re-build trust in the Council. We are putting Newham on the map as a beacon of participatory democracy in this country."
Citizens' Assembly participants will hear evidence from a range of expert speakers to help them form their recommendations, which they will submit by the end of this month.
Speakers will include academics, artists, community groups, cooperatives, councillors, entrepreneurs, frontline staff, planners, start-ups and people from different walks of life sharing their lived experience and inspiration.
National speakers from the Centre for Advanced Spatial Analysis, Future Parks Accelerator, GP Food Coops, Lankelly Chase, National Heritage Fund, National Lottery Fund, Nature Smart Centre, Parks Foundation, Royal Docks Economic Zone, Transition Towns and University College London, will also join.
In a joint statement, Demsoc and Involve, which helped design and deliver the sessions said: "We, are excited to support Newham Council in launching their standing Citizens' Assembly – the first of its kind in England.
"It's great that Newham have acted upon the recommendation of the Newham Democracy and Participation Commission to set up this standing Citizens' Assembly. We see this as real potential for Newham Council to build a new democratic infrastructure for people to get involved in the decisions that shape their lives.
"We hope that other local authorities will watch and learn from the journey that Newham is about to start."
The second most popular issue chosen by 30 per cent of Newham's residents who voted was 'the 15 minute neighbourhood', which will be debated at a second Citizens' Assembly in the winter.
The Council and the Cabinet will consider all the Assembly recommendations, and give a formal public response to each one in the autumn.