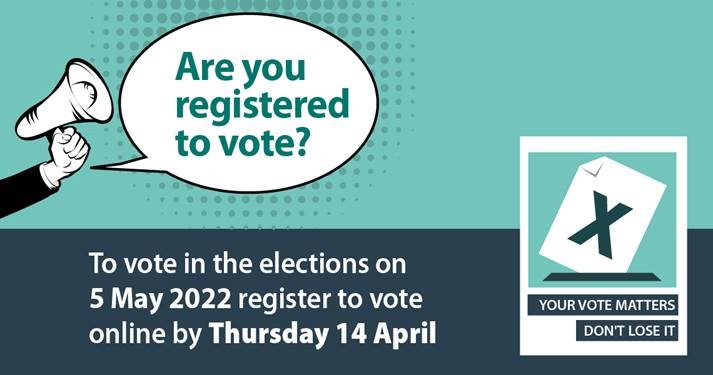 On Thursday, 5 May, voters will go to the polls to have their say on who represents them at a local level. Newham will have elections to elect the Mayor of the Borough and also councillors.
These elections are an important opportunity to make your voice heard and have a say on who represents you on issues that directly affect day-to-day life here in Newham.
To be able to vote, residents must be on the electoral register. The deadline to register is midnight on 14 April. You can apply online. It takes just five minutes.
Once registered, electors can vote in person, by post or by appointing someone they trust to vote in their place, known as a proxy vote. The deadline to apply for a postal vote is 5pm on 19 April, and for a proxy vote, the deadline is 5pm on 26 April.
Don't forget the deadline to register is midnight on 14 April.
Please see information on elections in Newham. This includes advice on registering to vote or applying to vote by post or by proxy.
Important deadlines
The deadline to receive new postal vote applications or to change/cancel an existing postal, proxy or postal proxy vote arrangement is 5pm, Tuesday 19 April 2022.
Proxy vote deadline
The deadline to receive new proxy vote applications (not postal proxy or emergency proxies) is 5pm, Tuesday 26 April 2022.
Polling day is from 7am until 10pm on Thursday 5 May 2022.