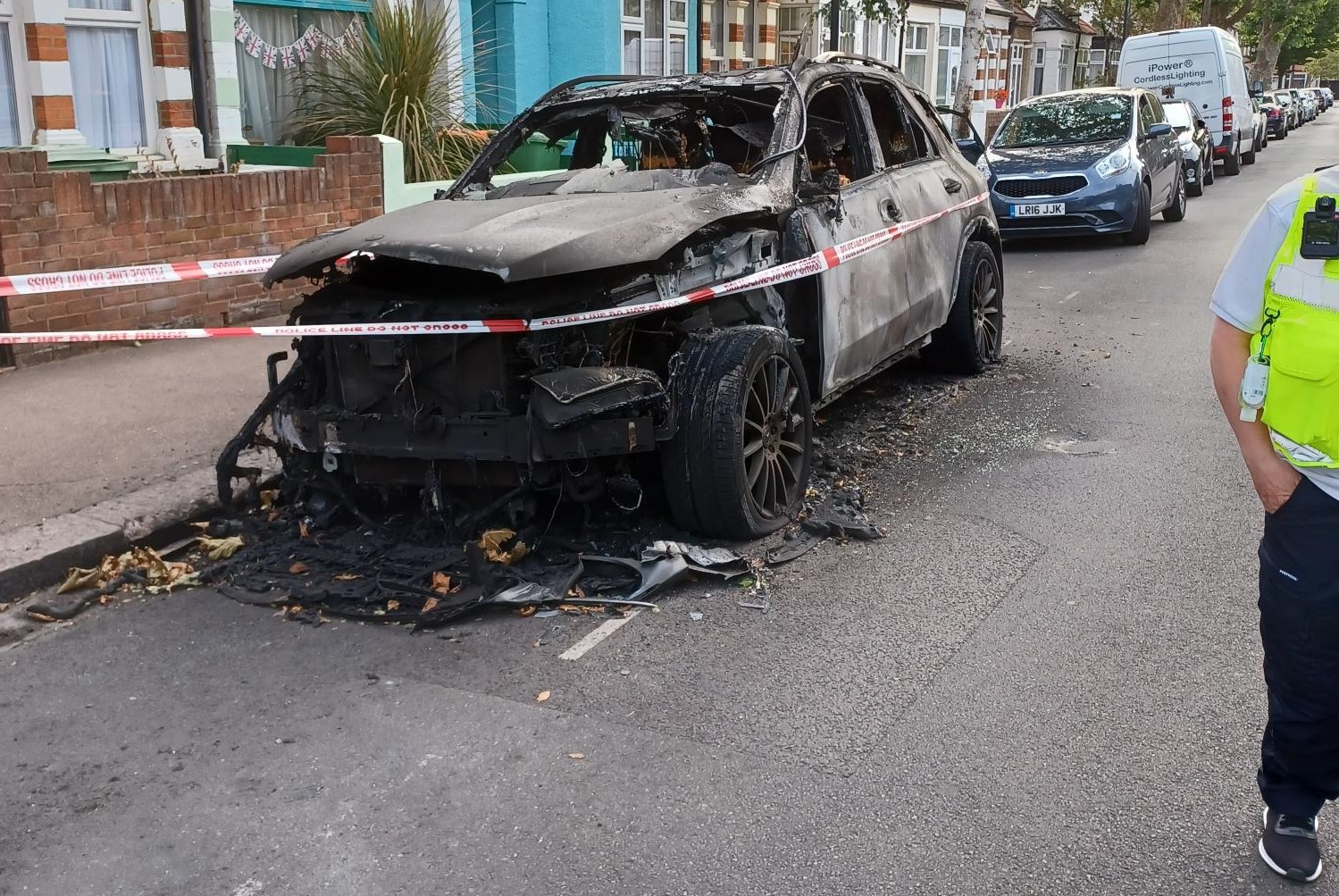 On Wednesday 27 July and Thursday 28 July we are holding Community Safety Days of Action in East Ham. 
Our Days of Action allow us to focus on specific wards or hotspot locations and take action for a range of offences.

Officers from the Community Safety Team, work in partnership with Anti-Social Behaviour, the Metropolitan Police, Licensing, Trading Standards, Housing, Parking Enforcement, and Cleansing to tackle crime and anti-social behaviour.

Here are the initial results for Day 1:

8 x Fixed Penalty Notices (FPN's) issued for littering / fly tipping / building materials and an unmarked skip
11 x potential FPN's for unlicensed skips / unmarked skips
58 x fly tips investigated - 10 with evidence – ongoing investigations into these
23 x skip checks
32 x waste in front garden checks – 20 x Community Protection Warnings issued
3 x blue badge checks – 1 x stolen badge, parking ticket issued, vehicle removed to car pound. Owner will be interviewed under caution when they claim the vehicle.
Notices issued:

2 x Abandoned Vehicles (1 was burned out) - 24 hour removal notice issued
8 x s34 – Trade waste producer
1 x s154 – Overgrown hedge notice
1 x weapon sweep
4 x Noise monitor installation/retrieval
2 x verbal warning for Anti-Social Behaviour (ASB)
1 x verbal warning for noise
1 x CPW served for ASB
1 x resident engagement regarding Unlicensed Music Event in Odessa Park
Police Officers acted upon intelligence received from Community Safety Enforcement Officers which directly resulted in 5 x Stop and Searches, resulting in an arrest for Possession of Class A Drugs and a Community Resolution issued for possession of Cannabis.