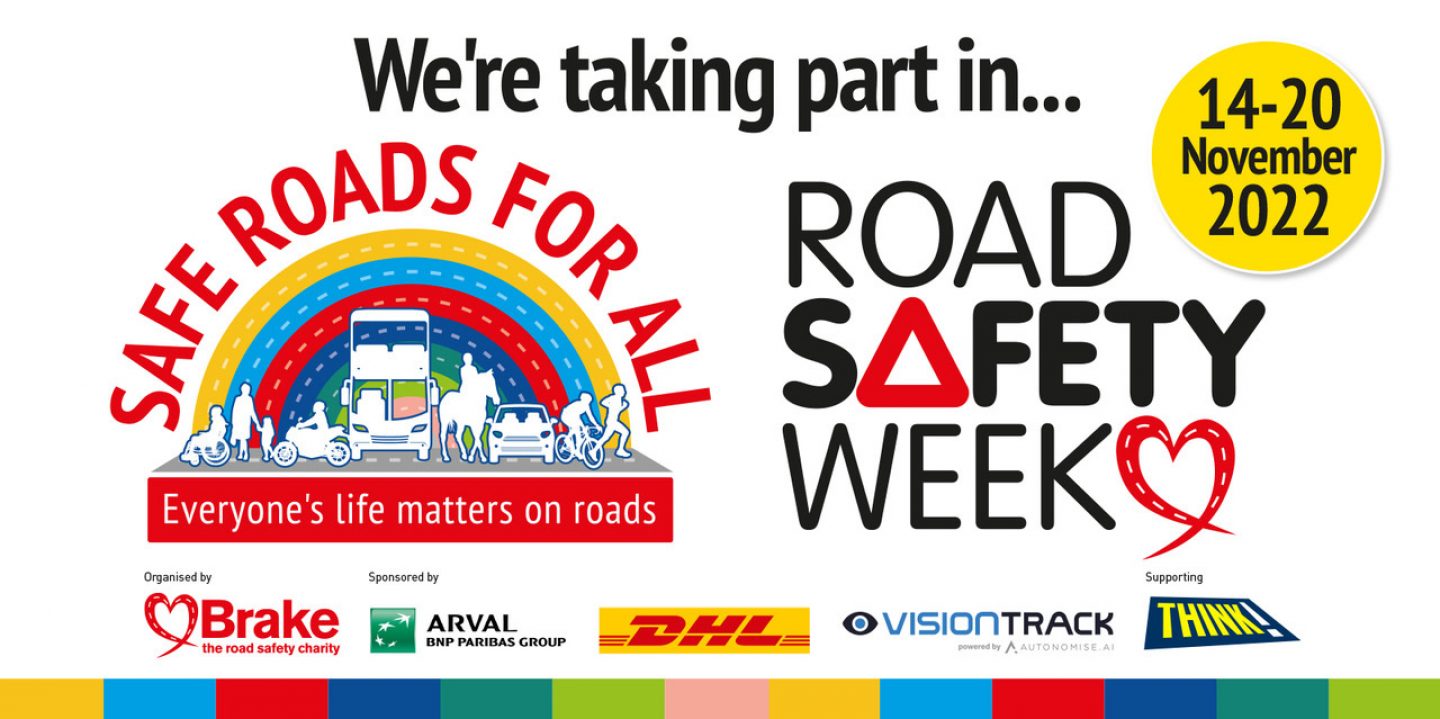 Newham Council is supporting Brake Road Safety Week, 14 to 20 November 2022.
The theme of Road Safety Week is SAFE ROADS FOR ALL. Every life on our roads matters, and every death and injury is preventable.
It is important that all road users take responsibility for their actions and are aware of The Highway Code. As the darker evenings draw in it is essential to be visible and be seen on the roads, in particular children, older adults, disabled people, cyclists, and motorcyclists.
Whether you're a pedestrian, cyclist or motorcyclist, wearing reflective and fluorescent clothing/items can make you more visible to other road users.
It is a legal requirement for cyclists to use lights and reflectors on their bike at night. At night cyclists must have their white front and red rear lights lit. Bicycles must also be fitted with a red rear reflector and amber pedal reflectors.
Drivers are also asked to take extra care by giving cyclist's space, and looking out for pedestrians, particularly in poor weather conditions.
Newham Council works closely with primary schools throughout the year to deliver road safety awareness. The focus is to make children and others aware of the dangers and importance of keeping safe on or near roads. School assemblies and themed lessons will be taking place over the next few weeks to teach children about staying visible during the darker nights.