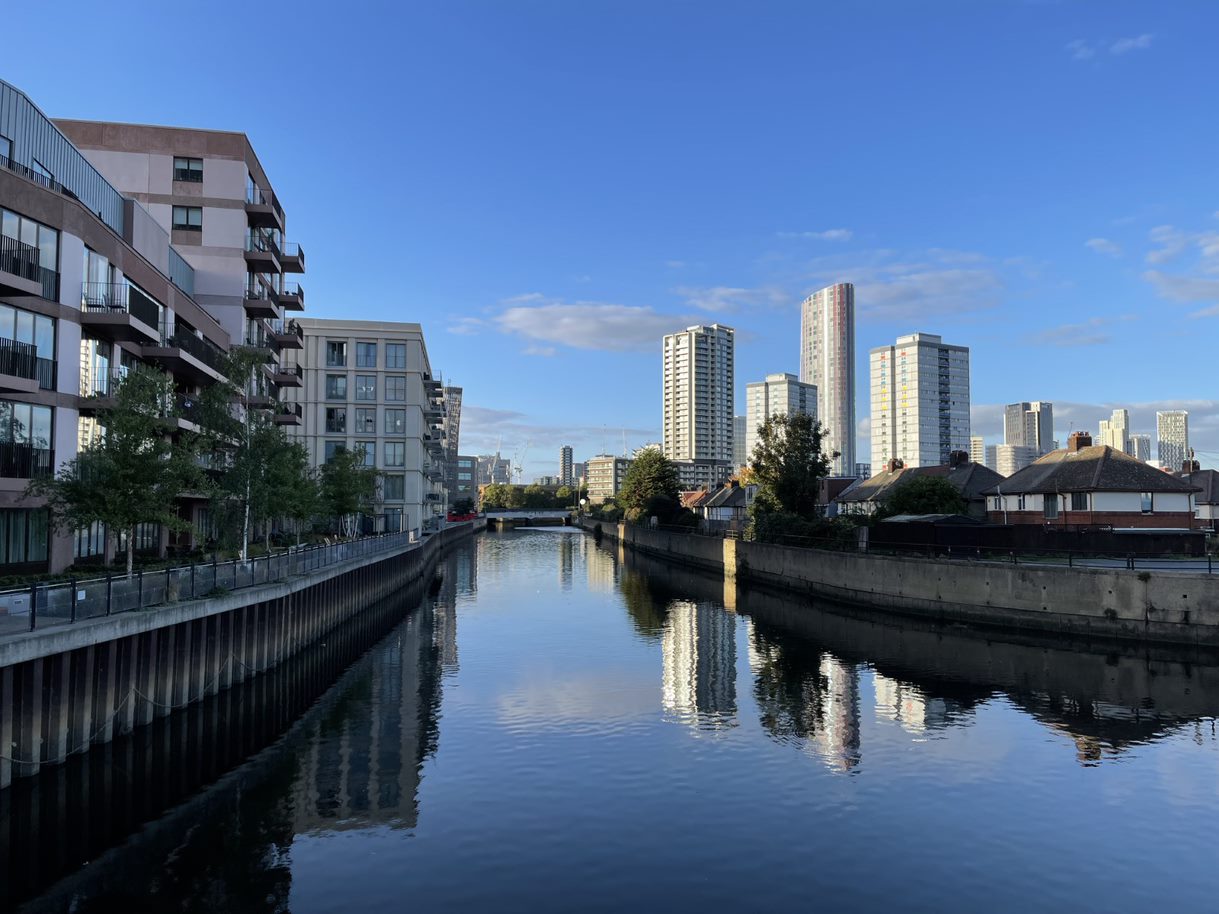 Consultation opens on policy which decides where homes, shops, health centres and much more will be built in the next 15 years across the borough.
Today, 9 January 2023, Newham Council launches its consultation for the draft Local Plan which will determine how development and regeneration will take place in Newham over the next 15 years (2023-2038).

The Local Plan includes policies on where homes, shops, parks, schools, health centres, workspaces, and community spaces should be located, how new buildings should look and what they should be used for.

The latest round follows an Issues and Options consultation completed in 2021, in which residents and businesses told the Council what was important to them and what changes they wanted. New policies were written based on this feedback. This review is the next stage of the consultation.

The Council wants as many residents as possible to give their feedback so we can co-create a vision for how the borough develops over the next 15 years, for the benefit of all.

Newham Council believes that residents know best what it is like to live, grow up and work in Newham, which is why the Local Plan must be shaped by their insight on the issues most important to them and their ideas on how to solve them.

The Local Plan helps the Council make major decisions about planning including:
What type of homes does Newham need and where they should be built.
Where should our high streets and shops be located and what should they look like?
How should we protect our local heritage, community facilities, and places of worship?
How do we improve the environment, air quality, and green the borough?
The draft Local Plan is informed by the Building a Fairer Newham Corporate Plan 2022 – 2026, which sets out how Newham Council will help residents through tough times and live happier and healthier lives. This includes:
Delivering thousands of new homes by 2038, with a strategic target of 50% affordable homes and 40% family homes.
Setting out the vision for how each of Newham's neighbourhoods will grow and change.
Encouraging car free travel though more walking and cycling routes.
Delivering 15 minute neighbourhoods to make it easier for all residents to reach shops, workspaces, parks, health centres and community facilities.
Allocating land for new schools, health centres, leisure centres and parks.
Supporting the delivery of two new DLR stations and upgrading Stratford Station.
A new ambitious policy approach to delivering true zero-carbon development.
Protecting employment land and supporting the delivery of the first data economy hub at East Ham Town hall.
The Local Plan consultation includes the part of the borough where the London Legacy Development Corporation (LLDC) currently makes decisions on planning applications. The Council is working with the LLDC and other partners so that this new Local Plan will include policies for the whole borough, in time for the handover date of the end of 2024 when planning powers for this area will be handed back to borough Councils.

Newham Council wants to give everyone the opportunity to have a say on the Newham Local Plan Review. Residents, business and stakeholders can get involved and give feedback from 9 January by going online to Newham Co-Create. They will be able to:
Read the Draft Newham Local Plan
Submit comments and feedback through our interactive document reader
Fill in our response form
Sign-up to our online and in-person events to hear more
Alternatively, hard copies of the Draft Newham Local Plan and response forms can be found at all local libraries.

Queries can also be made via email to localplan@newham.gov.uk or by post to Newham Dockside, 1000 Dockside Road, E16 2QU.

The consultation closes on February 20, 2023.