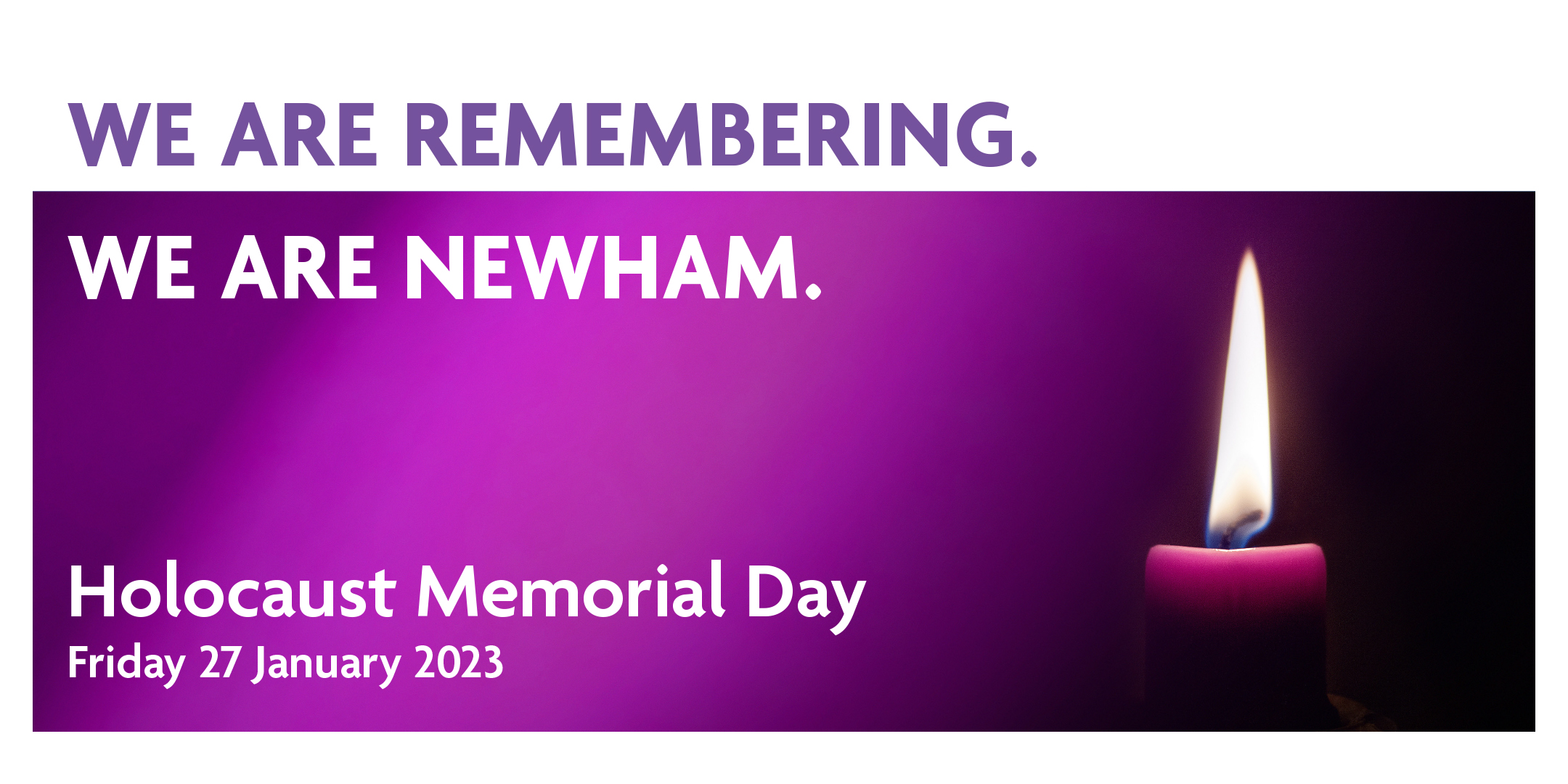 Holocaust Memorial Day takes place on 27 January each year, marking the liberation of Auschwitz Birkenau, the largest Nazi concentration and extermination camp.
It is a time to remember the millions of people who suffered and lost their lives in the Holocaust and subsequent genocides in Cambodia, Rwanda, Bosnia and Darfur as well as present-day situations around the world and closer to home.
"What is abnormal is that I am normal. That I survived the Holocaust and went on to love beautiful girls, to talk, to write, to have toast and tea and live my life – that is what is abnormal." Elie Wiesel, survivor of the Holocaust
The theme for this year is 'Ordinary People'. This theme highlights the ordinary people who were persecuted, let it happen and perpetrated it. The theme also prompts us to consider how ordinary people can perhaps play a bigger role than we might imagine in challenging prejudice today.
Free Film Screening of 'Where Is Anne Frank'
A FREE screening of Where Is Anne Frank will take place at 7pm at Stratford Picturehouse.
Where Is Anne Frank, is an adaptation of Anne Frank's internationally-loved classic The Diary of a Young Girl. Kitty, the imaginary girl to whom Anne Frank wrote her famous diary, comes to life in the Anne Frank House in Amsterdam. Her memories reawakened by reading the diary, believing that if she's alive, Anne must be alive as well, she sets out on a quest to find Anne. We follow Kitty as she travels across Europe and back to Anne Frank's time, armed with the precious book, in search of her beloved friend.
Watch Trailer
Register for your free place at the Free Film Screening
#HMD2023 #OrdinaryPeople