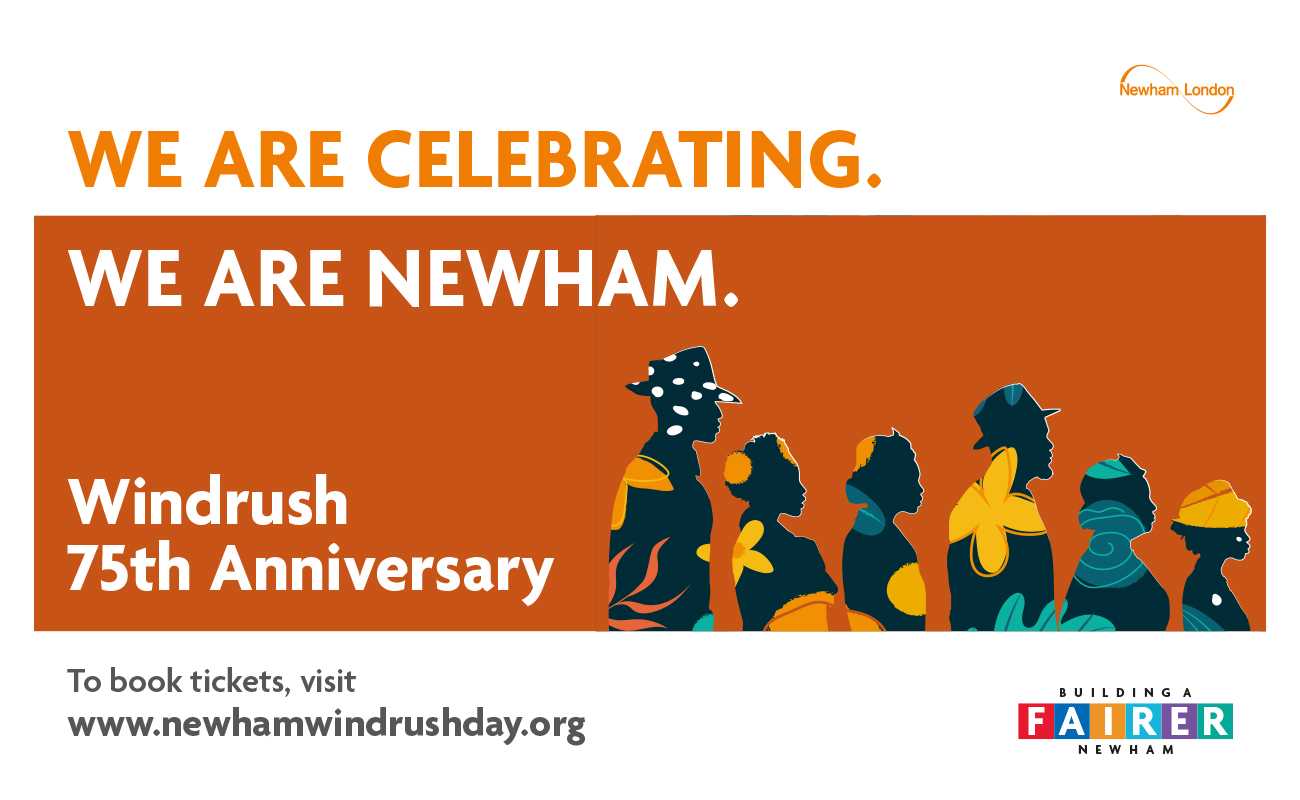 Join us to launch Newham's Windrush 75th anniversary programme with talks, networking and refreshments.
We will also be launching the below exhibitions and joined by the curators and artists involved for short talks.
Windrush Journeys
A black and white photographic exhibition of the Windrush community and the journey they made, with augmented reality.
HOME: Remembering the Windrush Generation
This exhibition gives an insight into the nostalgic recreation of an iconic Caribbean front room and is a collection for all to enjoy and learn about the history of the Windrush Generation.
Light refreshments will be provided. Doors open from 6pm.