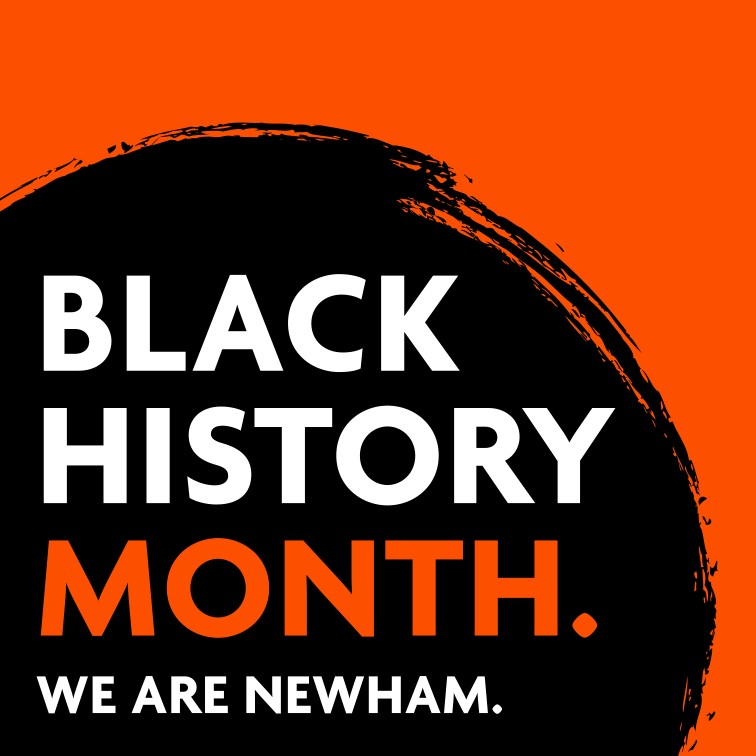 Black History Month is an annual celebration of the contributions made by Black African and Caribbean communities in the borough nationally and internationally.
Throughout the month of October, Newham Council will host a programme of activity that responds to the theme of Ambition, Achievement, Inspiration.
The programme is part of Newham Unlocked, the Council's cultural festival of events and activities that highlight the rich and diverse mix of creativity that exists in the borough, to ensure that residents get the chance to experience the richness of a vibrant and diverse cultural community.
This year our programme consists of mainly in-person events, which will be held safely, following Covid-19 guidelines.
For full details of the programme and to book onto events, please visit: