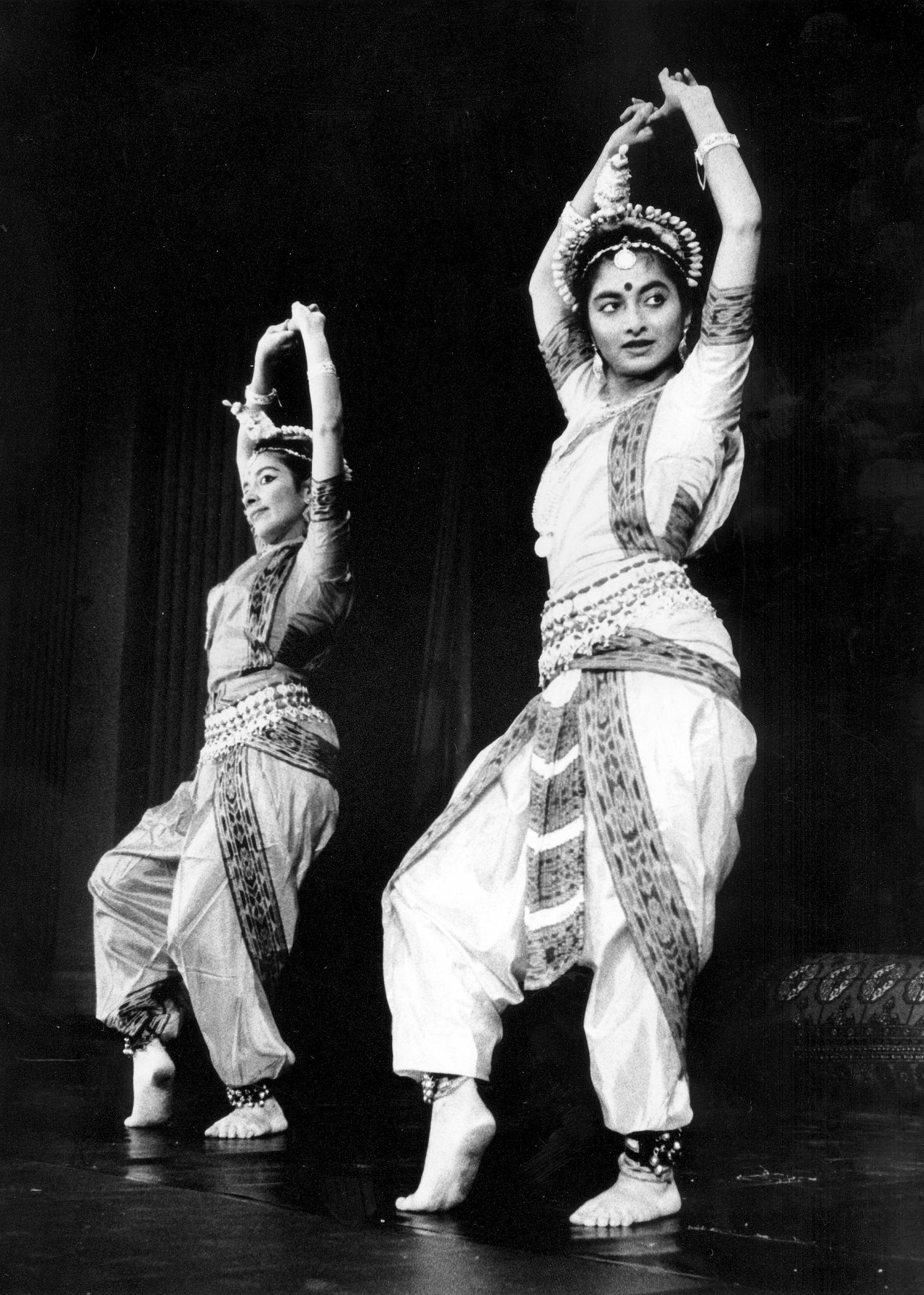 Returning this June, the festival will include 13 vibrant projects created by the local community
Celebrating the theme 'Our Creative Newham: Newham's Arts and Cultural Heritage', Newham Heritage Month will return for a triumphant fourth year in 2023, organised by Newham Council and funded by the National Lottery Heritage Fund and Royal Docks Team. The first insight into this year's exciting line-up is announced today.
From vanished film palaces to Stratford's stand-up scene, and from Pearly Queens to Grime MCs, via Bharathanatyam, Sonia Boyce and Bentleys, the thirteen projects selected for Community Grant funding this year will bring Newham's extraordinary creative heritage to life through live events, workshops and installations.
Councillor Charlene McLean, Cabinet Member for Resident Engagement and Resident Experience said, "Congratulations to all the projects that have been awarded a total of £95,000 of community grant funding to participate in this year's celebrations during Newham Heritage Month. Our borough has a very rich, diverse and creative heritage that we are all proud of, and the wide selection of projects awarded are a reflection of that"
"This will be the fourth year that Newham Council in collaboration with our partners, National Lottery Heritage Fund and Royal Docks, will host the Newham Heritage Month. This shows our commitment to ensuring that we continue to thrive and move forward from strength to strength, whilst working together with the local communities to showcase Newham's heritage."
The projects selected for this year's Community Grant funding are:
Modern Times: Albert Cinema Pop-up Experience by Performance Infinity CIC. Researching the history and recreating the experience of visiting the Albert Cinema in North Woolwich, which ran from 1912 until 1938.
From Pearly Queens to Grime MCs by Catalyst in Communities. Celebrating the impact that migration to Newham from the 1920s to the 2020s had on the development of language, and thereby on music, poetry and the arts.
Hartley - Art in Newham by Hartley Primary School. In partnership with Bow Arts, local students will learn about historic artists from Newham before creating their own mural for the school's early years area.
Hear My Voice: Stories from the South Asian Diaspora by Farzana Hakim. A project exploring how migrants from India, Pakistan and Bangladesh entertained themselves with music, film and dance in Newham during the '70s, '80s and '90s.
23 Barking Road, The Hidden History of a Canning Town Music Venue by Rendezvous Projects in collaboration with Newham Music. This project will research the history of Bentley's, a cutting-edge soul nightclub from 1982 to 1987.
Art and Islam by UKIM Masjid Ibrahim. A project taking a group of young volunteers on a journey to research the history of Islamic creativity in Newham, from nasheed and literature to calligraphy and architecture.
Celebrating Sonia Boyce by Hafza Studio. This project aims to bring the work of artist Sonia Boyce - who grew up in Plaistow - to new audiences through a variety of creative workshops in schools and community centres.
Madge Gill and the Messages to the Flower Future by Elena Juzulenaite and Oliver Wallace. A series of workshops will be delivered with local children to share and reflect on the work of Madge Gill through a variety of creative disciplines.
Reclaiming our History: Let's get Creative! by Rights and Equalities in Newham. This project will focus on the acting and music industry and its influence on Black people in Newham, from early local pioneers to modern stars.
The History of East London Textile Arts by East London Textile Arts. Celebrating fifteen years of community textile projects in Newham, this project will archive East London Textile Arts' history and share it through an exhibition and booklet.
The Newham Dictionary of Culture by Community Links. This project seeks to find out what arts and cultural heritage means to people in Newham and to create a 'dictionary' of podcasts, each focusing on a different word, term, name, place or moment.
Only Joking: Remembering Stand Up Comedy Scene in Stratford by The New Black Film Collective. Stratford has been a springboard for the launch of many comedic careers in recent decades, a story which this project seeks to share through workshops and a digital booklet.
Bharathanatyam – the Newham Connection by Malayalee Association of the UK. A project researching and documenting how the relatively unknown South Indian dance form Bharathanatyam was propagated in Newham from the mid-eighties and into the nineties when it gained popularity in the UK.
With more projects still to be revealed, the full programme of free events will be announced in the coming months and bookings will go live in May.