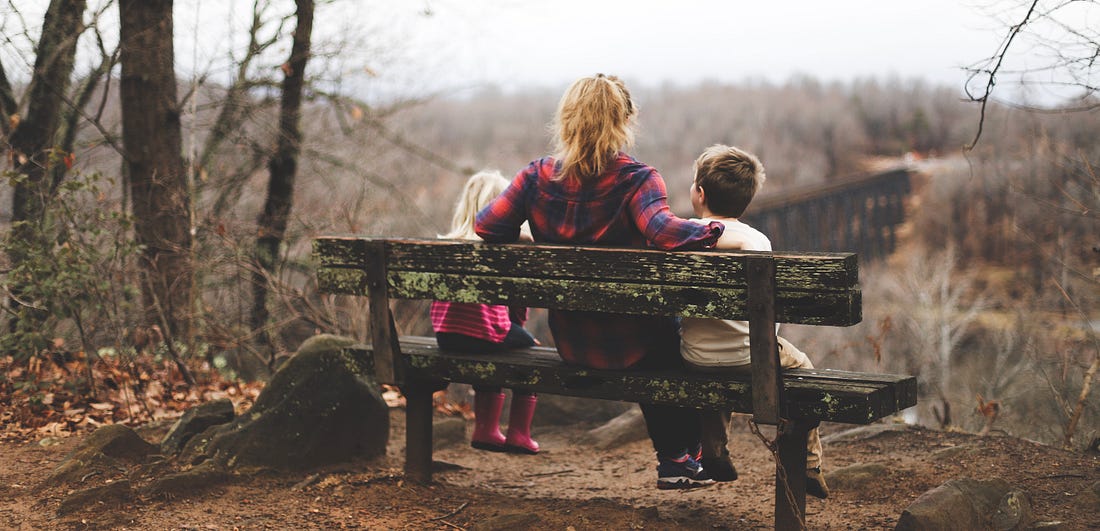 • Innovative not-for-profit project launches in Newham to recruit new foster carers
Newham Council has partnered with Now Foster on a radical programme of training and guidance to help those with careers and who might have demanding schedules to care for children and young people across the borough.
The pilot, launching this week, will seek to find the first group of 12 households from within a reasonable commute of the area. They will be able to offer either emergency, temporary or permanent care to children and young people or respite care to parents and guardians. They will be able to choose when and how they foster. Designed by professionals and care experienced people, Now Foster will offer 1-2-1 guidance through the application process, empathy training, a family coach and a support bubble of peers to give practical and emotional care.
Councillor Sarah Ruiz, Cabinet Member for Children's Services said: "Nationally there is a shortage of foster carers and we know that stable foster placements are known to provide the best experience for children in care. Through this partnership we hope to broaden the demographics of people looking to foster to allow a greater number of children in care to maintain links with their local networks, family, friends and communities."
Sara Fernandez, Now Foster, CEO says: "The fostering landscape is ripe for change, and we hope this new model of support is going to give more people the encouragement, support and training they need to become brilliant foster carers. From my own experience of fostering, I know how much joy it can bring, and it's my hope that more people will experience that. The fostering deficit in the UK is huge, and we're in desperate need of people who are curious to learn more about fostering."