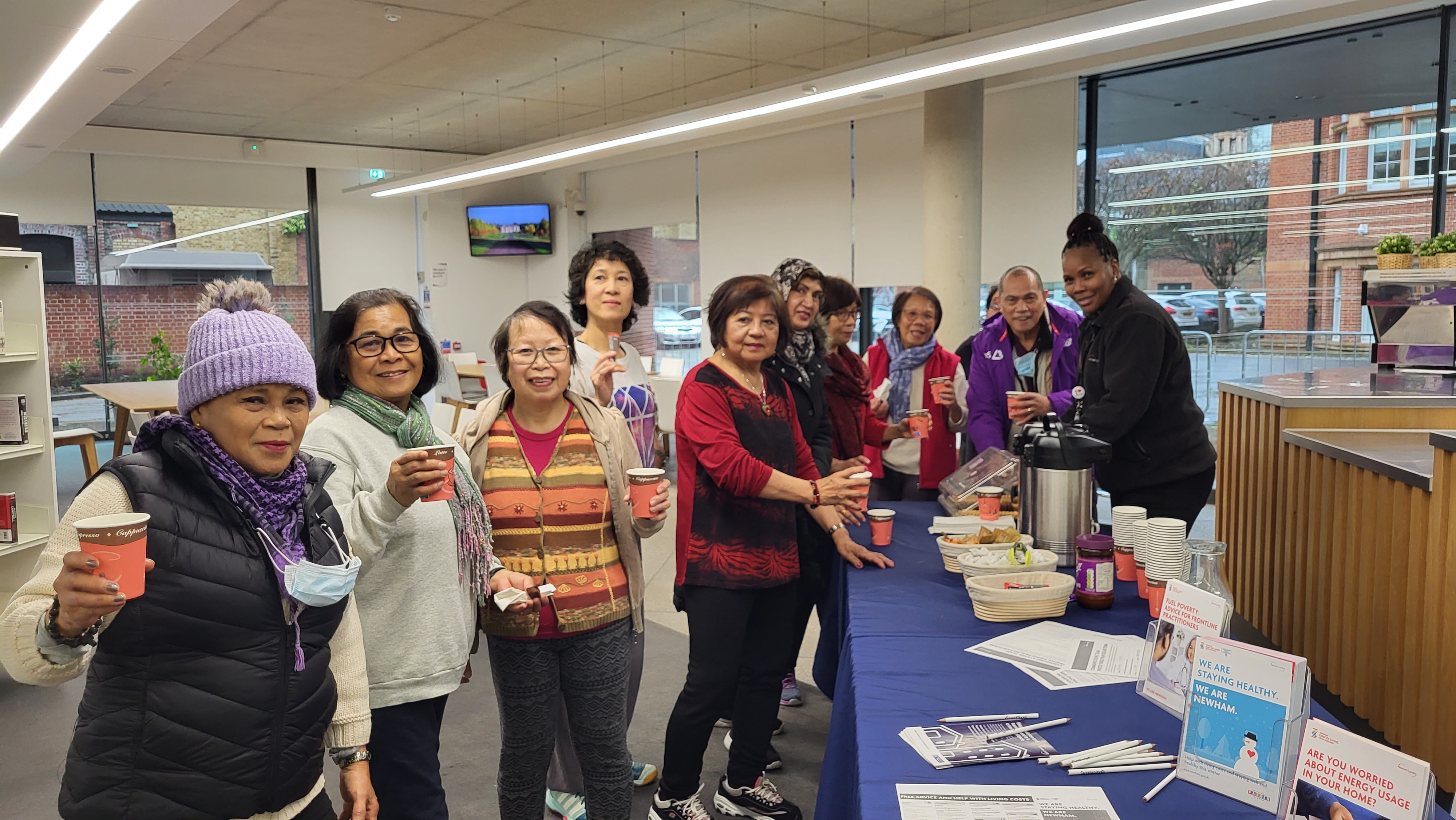 •    Half a million visits to libraries November 2022-March 2023
•    46% increase in library footfall 
Since Newham's Warm Havens programme launched last November a total of half a million people have visited the Council's 10 libraries, which as Warm Havens had extended opening hours.

These Warm Havens were created in order to provide inclusive, safe and warm spaces during the winter as energy costs increased owing to the cost of living crisis.

The Warm Havens initiative benefitted from extended opening hours in all libraries, meaning that there were open for a total of 92 extra hours per week. This enabled more people to go to them, resulting in an additional 7,000 new library memberships.

The Mayor of Newham, Rokhsana Fiaz OBE, said: "The ever growing cost of living crisis means that councils are providing more and more support to residents. Here in Newham, our Warm Havens were a crucial part of our wider effort to ensure that everyone in our community had a safe, non-judgmental, and warm place to go to during the cold winter months.

"I am pleased that we have been able to help so many people with this initiative. Our brilliant library staff and volunteers have worked incredibly hard to provide a warm welcome and a hot cuppa along with valuable advice on where to get help with managing rising costs. We remain committed to continuing to prioritise initiatives like the Warm Havens to ensure that Newham remains a welcoming and caring place for all."

As well as a warm welcome and advice, libraries are now part of the National Databank to provide 500 free SIM cards in Newham every month. Anyone interested in this should pop into their local library for more information.

Any resident of Newham who is facing financial difficulty and needs help should visit www.newham.gov.uk/costoflivingresponse or call Our Newham Money on 020 8430 2041.