Mayor of Newham Rokhsana Fiaz OBE has announced a refresh of her Cabinet and executive arrangements for the year 2023/24.
Mayor Fiaz said: "These executive arrangements will continue a focus on delivering our Building a Fairer Newham priorities, across those services that matter the most to our residents in line with our sound Budget plans.
"This past year, colleagues have worked hard in the face of the challenges brought by central government and the worst cost of living crisis in decades to deliver the promises my administration has made to our residents and much progress has been made.
"With our growth ambitions in mind, I am placing further emphasis on delivery and outcomes as we head into the second year of my administration's second term."
Mayor Fiaz's Executive arrangements for the 2023-24 municipal year are as follows:
Mayor Rokhsana Fiaz OBE, Portfolio lead for Inclusive Economy and Strategic Housing Delivery, Climate Emergency; and Performance and Transformation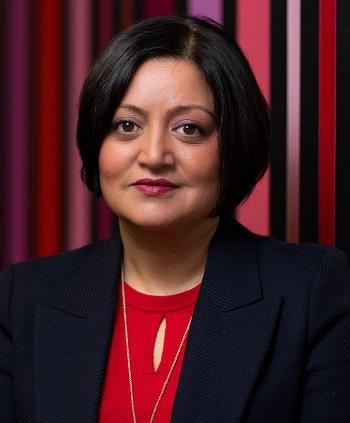 Supported by:
Cllr John Whitworth: Deputy Cabinet Member for Planning and Development, Air Quality and Climate Emergency
Cllr Caroline Adaja: Deputy Cabinet Member for Community Wealth Building Business, Enterprise and Future World of Work
Cllr Rohit Dasgupta: Deputy Cabinet Member for Equalities, Social Justice and Culture
Cllr Steve Brayshaw: Commissioner for Skills and Lifelong Learning
Cllr James Asser, Deputy Mayor and Cabinet Member for Environment and Sustainable Transport
Supported by:
Cllr Miraj Patel: Deputy Cabinet Member for Environment
Cllr John Morris: Deputy Cabinet Member for Highways and Sustainable Transport
Cllr Zulfiqar Ali: Cabinet Member for Finance and Resources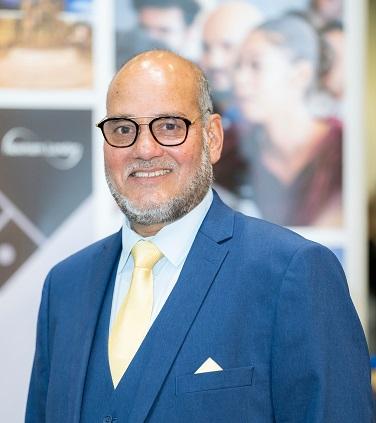 Cllr Neil Wilson: Cabinet Member for Health and Adult Social Care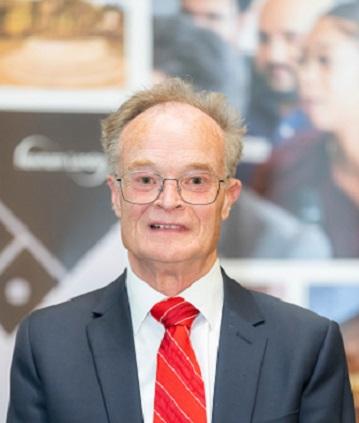 Supported by:
Cllr Mumtaz Khan, Deputy Cabinet Member for Health and Adult Social Care
Cllr Sarah Ruiz: Cabinet Member for Children Services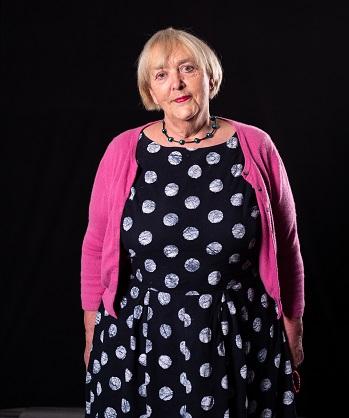 Cllr Shabhan Mohammed: Cabinet Member for Housing Management and Modernisation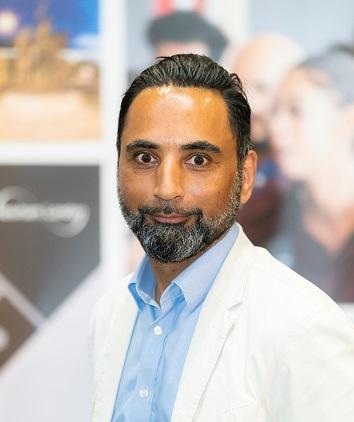 Supported by:
Cllr Sabia Kamali, Deputy Cabinet Member for Housing Management and Modernisation
Cllr Carleene Lee-Phakoe: Cabinet Member for Housing Needs, Homelessness, and Private Rented Sector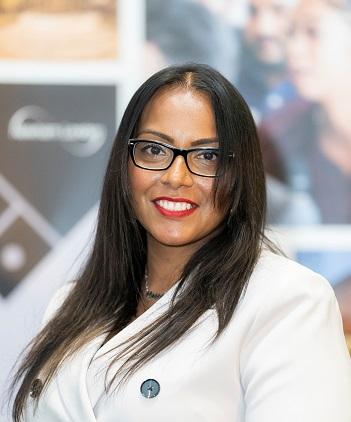 Cllr Charlene McLean: Cabinet Member for Resident Engagement and Resident Experience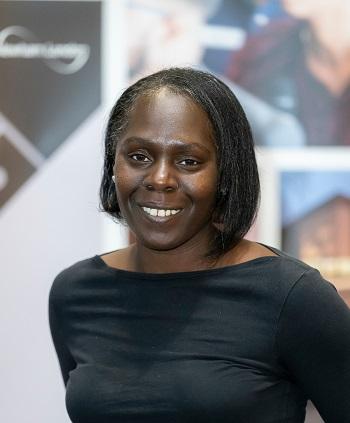 Supported by:
Cllr Canon Ann Easter: Commissioner for Interfaith and Interreligious Dialogue
Cllr Joshua Garfield: Cabinet Member for Education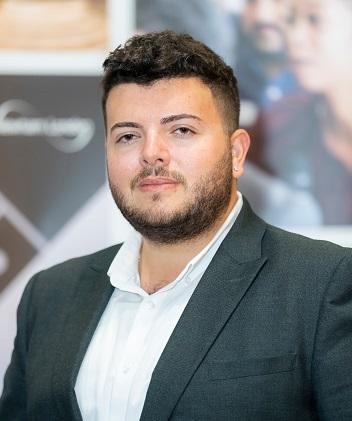 Supported by:
Cllr Mariam Dawood, Deputy Cabinet Member for Education
Cllr Amar Virdee: Cabinet Member for Community Safety and Crime