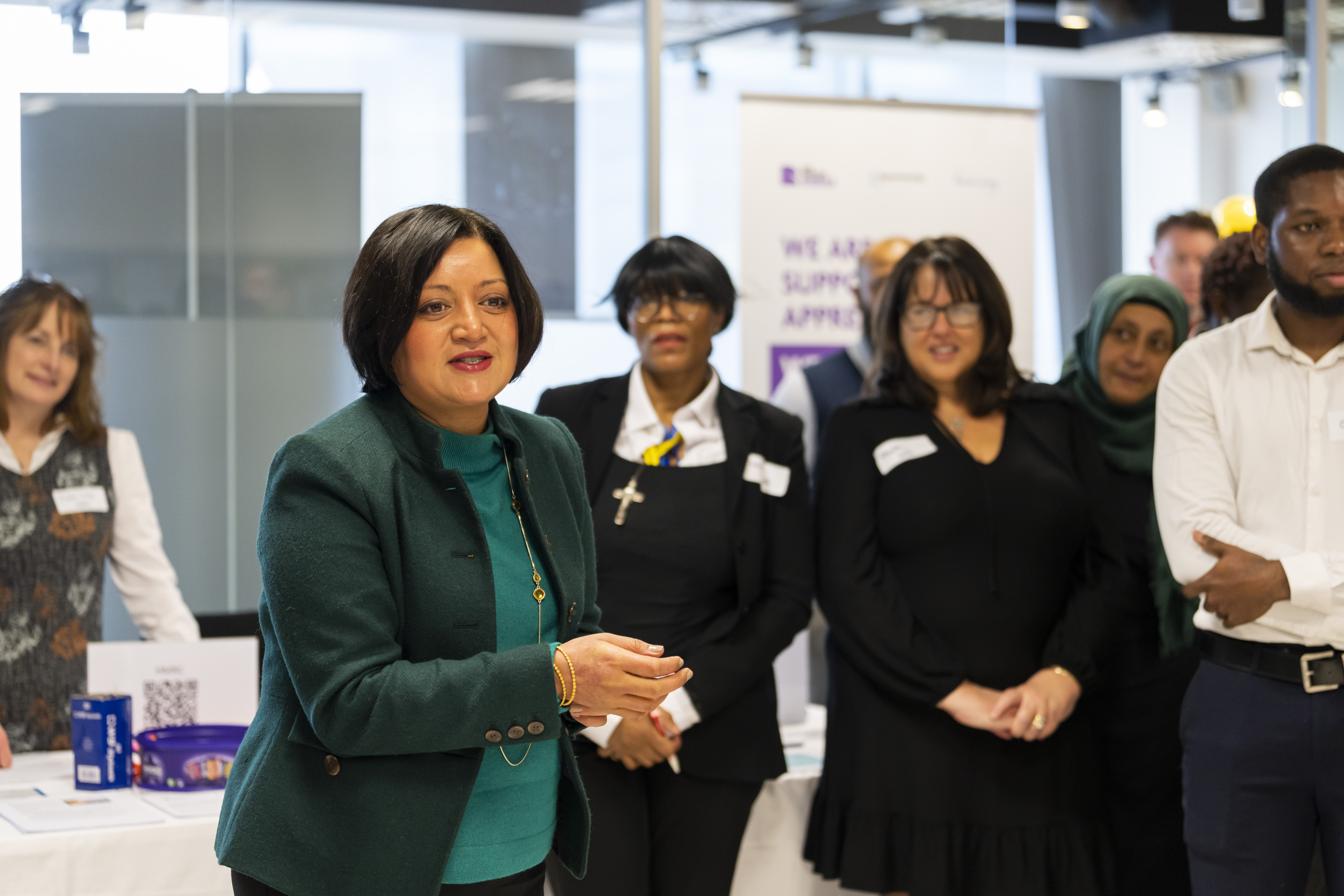 To mark the National Apprenticeship Week 2023, we hosted the Newham Apprenticeship Fair at Our Newham's office in Westfield Stratford City, where over 600 people attended, comprising of students and people of all working ages. Over 20 employers were there, including the Department for Education, Financial Conduct Authority, Transport for London and the London Ambulance Service.
Apprenticeships open up amazing opportunities that enable businesses to increase their diverse talent pool and develop a skilled workforce. They are a fantastic way for people to carve a career in their chosen field whilst learning on the job and earning a decent wage.
Hannah Potter from the Department for Education said: "It was a fantastic apprenticeship event showcasing a wide range of sectors from the local area. There was a constant flow of students, supporting staff/teachers and residents creating an engaging atmosphere at all times and those employers who attended were able to impress and highlight their business to future apprentices."
For more information, visit the apprenticeship page.