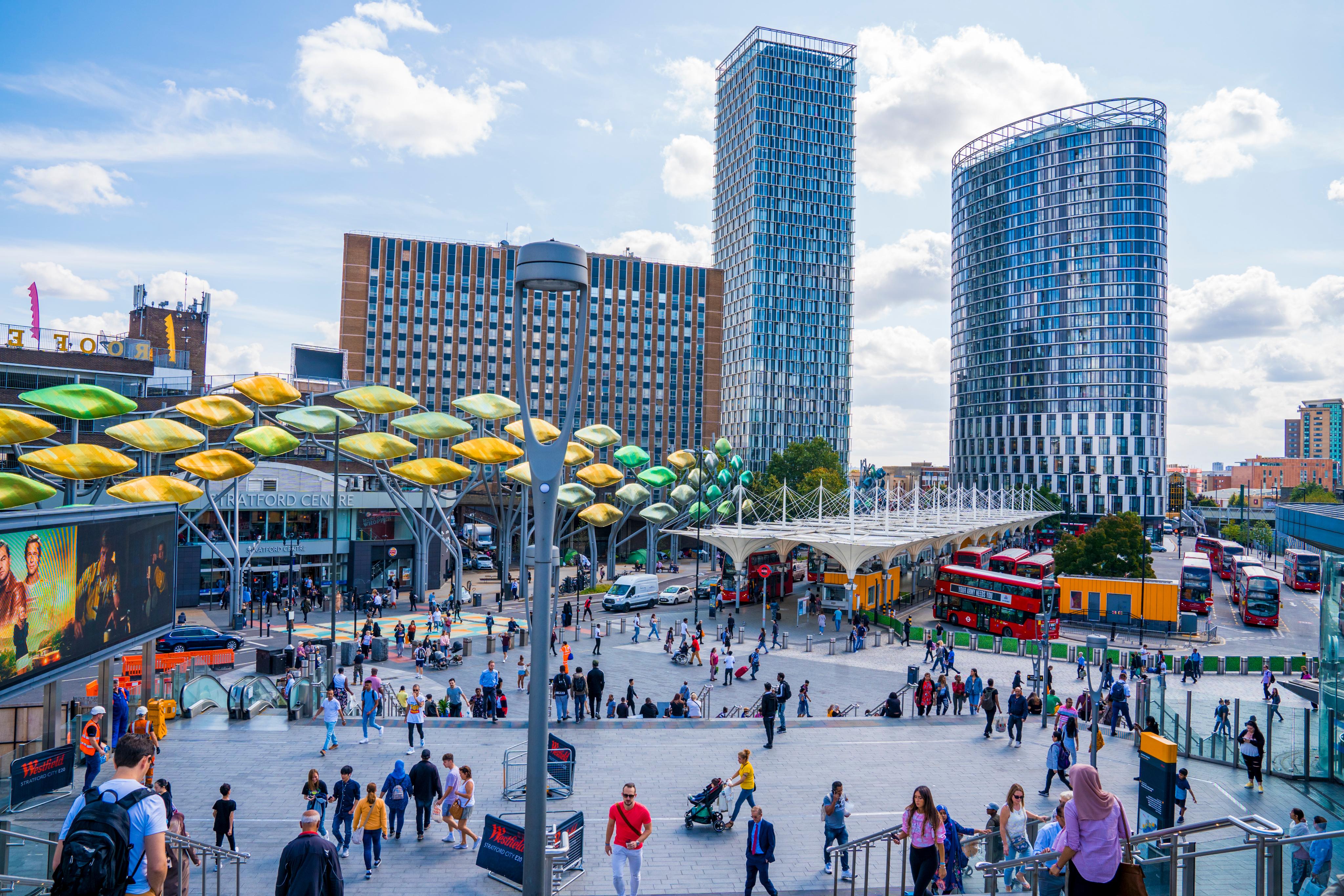 • Approval to transfer powers from London Legacy Development Corporation (LLDC) will bring back control of planning to Newham
Today, Mayor Rokhsana Fiaz OBE and her Cabinet have approved the scheme which will return planning powers from LLDC to Newham Council as Local Planning Authority. This important step will enable the council to bring Stratford into the strategic borough-wide inclusive growth agenda.

Newham Council has been working with LLDC to enable the transition of planning powers and other key functions back into Newham since it was agreed that the planning function of LLDC will cease by 1 December 2024.

The decision is the latest milestone of the LLDC transition plans as they work to usher Queen Elizabeth Olympic Park into a new era, focusing primarily on park management.

Mayor of Newham Rokhsana Fiaz OBE, said: "Working collaboratively with the LLDC since I became the Mayor five years ago, my cabinet and I have made some notable progress in delivering on our inclusive growth agenda in Stratford, working on key projects like the much- needed improvements plans for Stratford station.

"As we continue to develop our Local Plan review, this much-welcomed transfer of planning powers will enable us to better shape our strategic ambitions for the Queen Elizabeth Olympic Park area, a key inward investment opportunity area in Newham which will deliver countless economic and social benefits for our residents and communities in Stratford and beyond.

"I look forward to continuing our important work with the LLDC as they transition into their new steward role in managing the Queen Elizabeth Olympic Park."

The transition of planning powers will be progressed by a Statutory Instrument to be agreed by Parliament.

Further decisions including the transfer of highways and other land assets, will also be reviewed by the Council and discussed at further Cabinet meetings in early 2024.