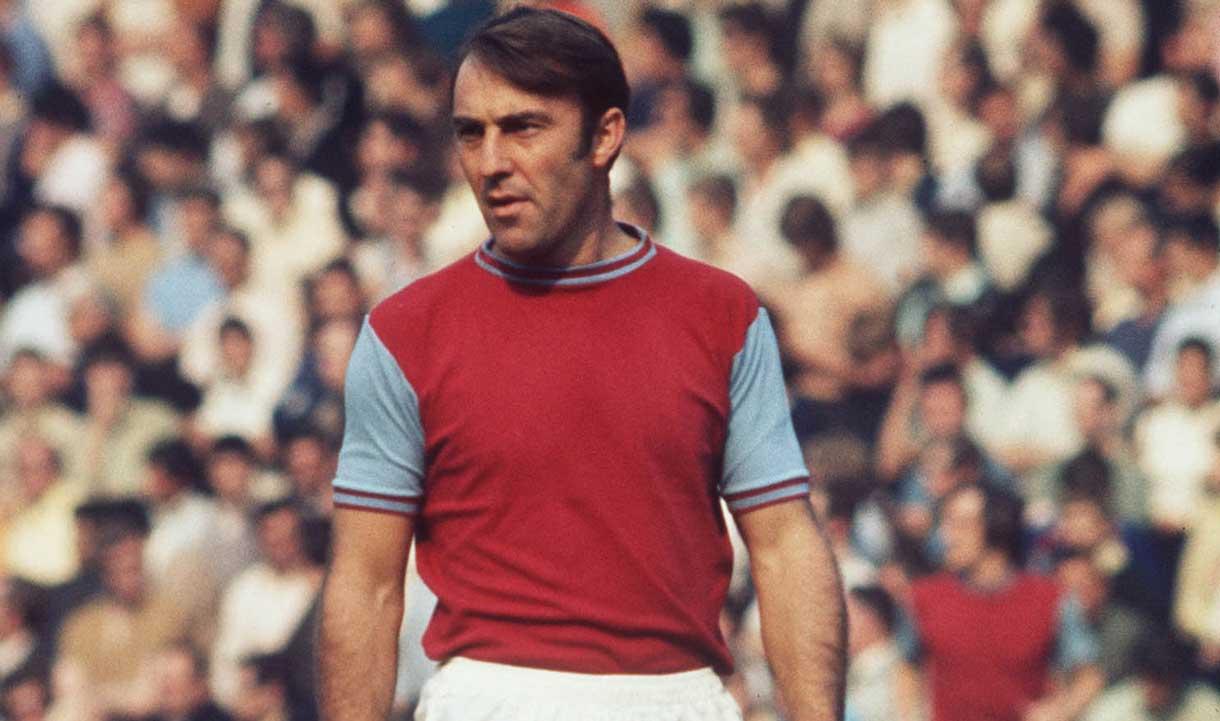 Statement on the death of Jimmy Greaves MBE
We are sure we speak for everybody in our borough when we say we were saddened at the passing of Jimmy Greaves MBE as we celebrate and reflect on the life of a Newham legend.
Jimmy was proud to be from Manor Park and was a superb, graceful footballer who was the highest ever goalscorer in the English top division. We have lost a giant of the game who played with distinction for England and at the latter end of his career at West Ham United and he will be much missed.
While his achievements on the pitch were stunning, his transition to a role in the media after his playing career ended allowed him to show his warmth and wit – and won him millions of new fans.
It's also important to acknowledge his courage in dealing with his own addiction to alcohol and in raising awareness of addiction issues when that was a much less well known and visible cause.
Jimmy, we will miss you.