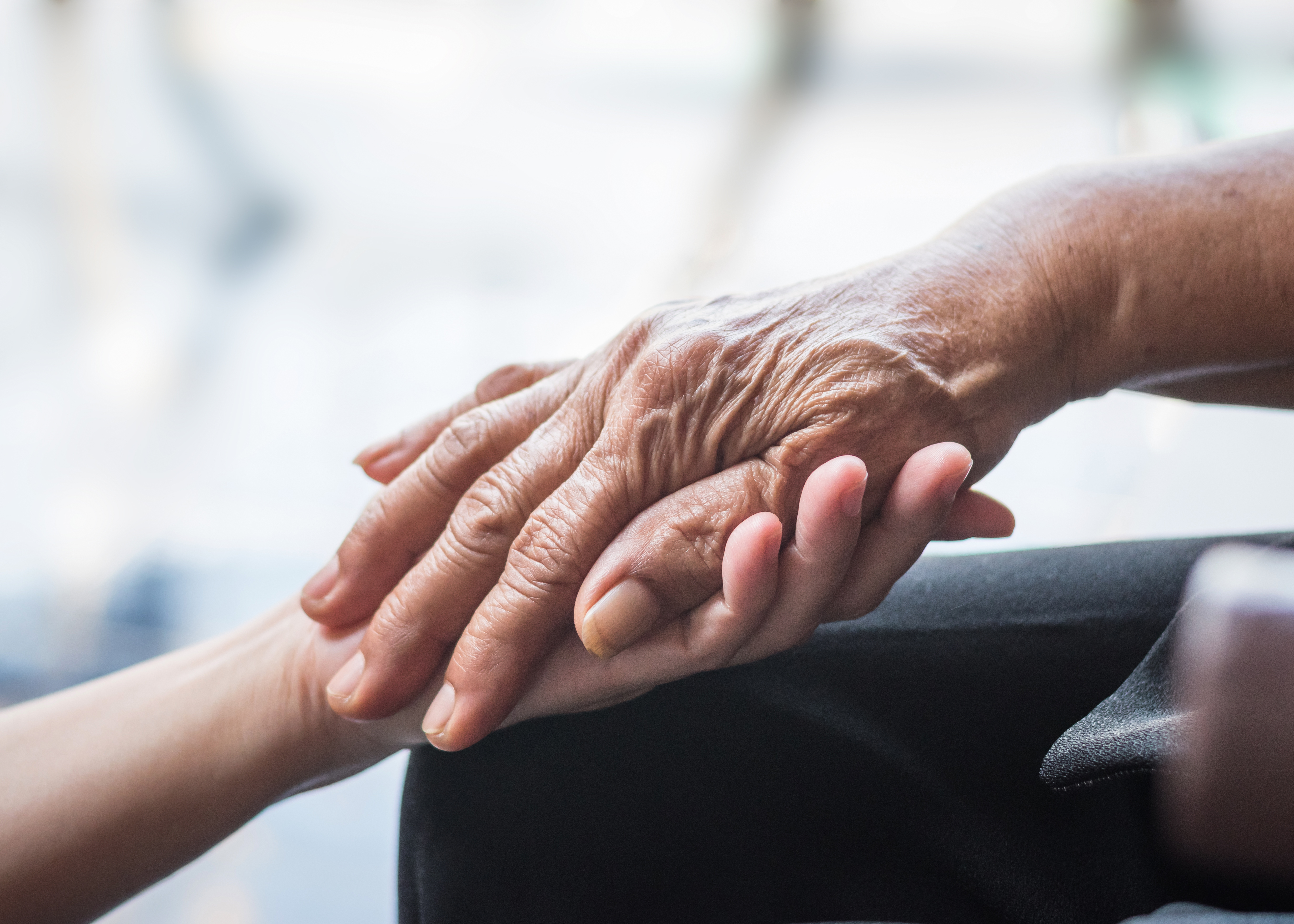 On World Alzheimer's Day tomorrow, Tuesday 21 September, Newham Council wants people to be aware of the early warning signs of dementia so that they can get timely help and support.
Around 1,853 Newham residents are living with diagnosed dementia with the number set to increase by 45 per cent to nearly 2,700 by the next decade, so it is important to understand the symptoms.
The 10 early signs of dementia include; memory loss, difficulty performing familiar tasks, problems with language, disorientation, poor judgement, misplacing and keeping track of things, changes in mood and behaviour, challenges understanding visual and spatial information and withdrawal from work or social activities.
Newham Council offers dementia awareness training and volunteering opportunities as well as activities, including music events, for people living with dementia and their carers through its commissioned Newham New Deal Partnership (NDP) service.
To mark World Alzheimer's Day, NNDP is holding a free South Asian Music and dementia information talk for people with dementia and their carers, on 21 September 2021 between 11.30am-1pm at Durning Hall, Forest Gate, E7. Indian snacks will be served. For more information and to register contact Simran on [email protected] or call 0208 472 0658.
Councillor Zulfiqar Ali, Lead member for Health and Adult Social Care said: "We want residents to have access to the right support at the right time. Understanding dementia and getting an early diagnosis is crucial to people receiving the best care and support so they can enjoy healthy and happy lives."
Colette from Manor Park who cares for her mum who had a Memory Clinic assessment agrees: "Dementia awareness is important because it affects a significant number of people and their families. The more that is learnt about the disease, the greater the chance of a cure being found one day.
Dementia volunteer Aishah from Forest Gate, said: "Although I had some knowledge of what dementia was, I wanted to understand more about the perspective of individuals living with dementia by spending time with them, seeing how they manage, and how society can support them.
"I had the privilege of attending online and face-to-face sessions with dementia support service customers. I enjoyed a wellbeing walk through the River Lea, and spent time with customers completing art activities, and sharing afternoon tea. I am able to see individuals for who they are rather than their illness."
Find out more about dementia and the services offered by Newham Council at its dementia awareness stall at Stratford Broadway on 21 September, or contact [email protected]