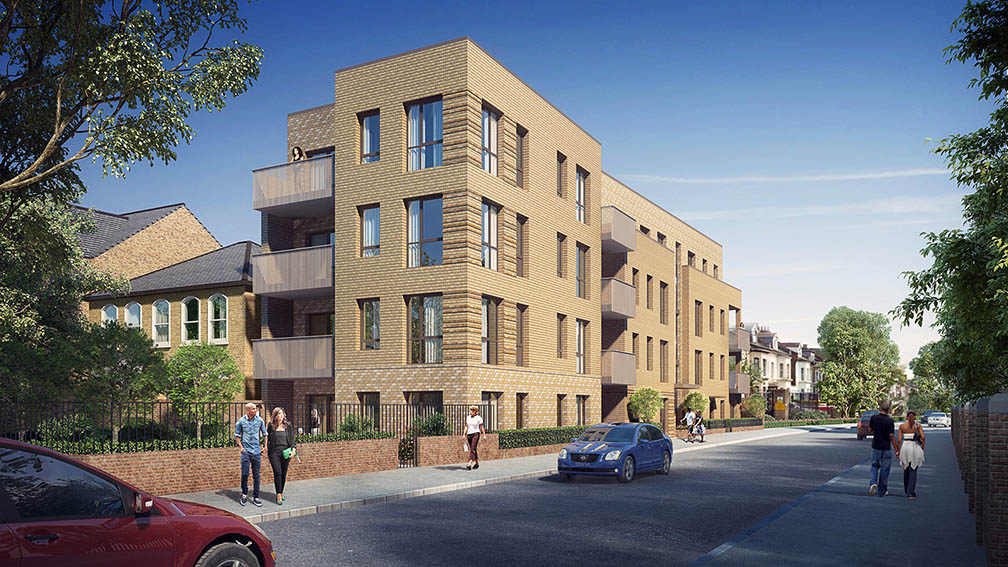 An ambitious new housing programme to build thousands more homes that Newham's residents need has received a boost. This follows a new commitment by Newham Council to award contracts for the building of 298 new genuinely affordable homes at London Affordable Rent, plus 41 shared ownership homes to help achieve affordable mixed tenure outcomes, across eight sites around Newham. Construction work on these 339 homes will start before the end of March 2022.
The Mayor of Newham, Rokhsana Fiaz, said: "As Mayor, my mission is to champion people's needs and that's why, among my top priorities, is making sure Newham Council does all that it can to provide local people with the homes they deserve and can afford. I'm really proud that we will be able to award contracts for the building of these new homes, which are so urgently needed; moreover, these will again be the high quality ones our people deserve."
Currently 439 homes are under construction and all homes built under the programme will be eco-friendly, built to Passivhaus Classic or low energy building standards.
This entire programme is amongst the most ambitious in the Capital, benefitting from the highest grant allocation of £107 million from the Mayor of London's Affordable Homes for Londoners programme. Mayor Fiaz is ensuring that local residents are fully involved in all council-led housing developments and estate regeneration programmes through adopting co-design and co-production approaches to what the Council does.