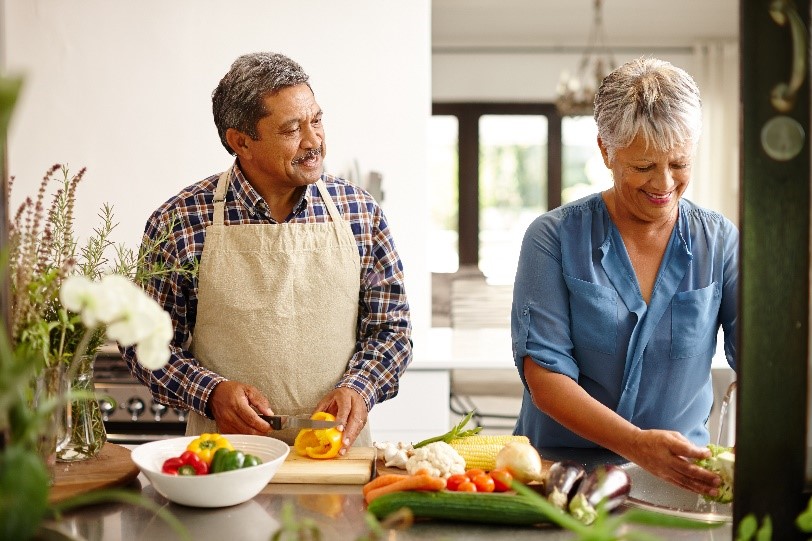 Live Well Newham is a free 12-week Adult Weight Management Service for Newham residents. The programme is a lifestyle service that consists of nutrition, physical activity, and psychology.
Live Well Newham provides access to online learning, cooking and nutrition demonstrations, and expert guidance that supports residents to achieve long-term behaviour change. It provides local people aged 18 and above, with the tools to improve their own health.
The service offers both remote delivery and face-to-face group sessions. Also, the programme offers gender and language specific groups.
Newham resident Sonia has recently completed the programme and said:
"I've seen more positive results in these 12 weeks than I did in 2 years! The reason I have managed to lose weight and most importantly, keep it off, is because the programme has a holistic approach."
If you live in Newham and are interested in joining the free programme, please call 0333 577 3011 or click the link below to see if you are eligible: