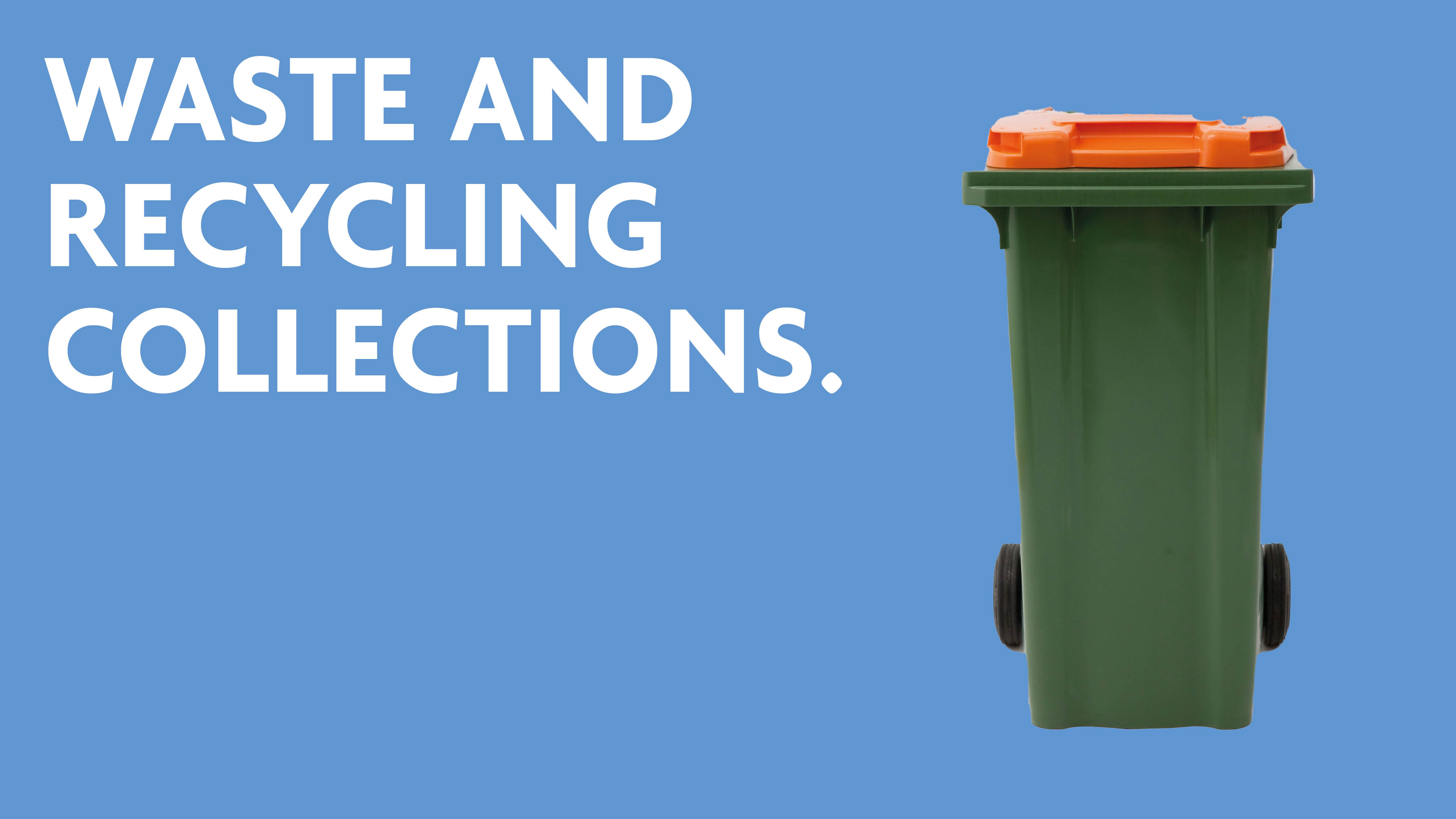 Jamie Blake, Corporate Director for Environment and Sustainable Transport at Newham Council, said:
"It is very disappointing Unite has informed the Council they intend to take their members out on strike for a second time between 20 September and 3 October, this time for two weeks.
"The Council will again put in place measures to lessen the impact on residents but undoubtedly residents will face much more disruption than with the recent week long strike. It will also cause our staff serious financial hardship, one they could do without with the ongoing pressure of the cost of living crisis.
"All employers operate according to employment law during industrial action. This means if employees take part in industrial action, they will not be paid for the time they do not work. So the impact of Unite taking staff out on strike meant staff lost a significant amount of their income – four days of their earnings in total were lost in the recent strike, which means on average a loader lost £353 and drivers lost up to £453. This will increase significantly as Unite plan to get their members to strike for two weeks. For loaders the amount lost will be £881 and drivers up to £1,132.
"We have offered a fair deal on top of the national pay offer. In addition, this year we made a retention payment of £2,000 to all waste service lorry drivers and have also agreed to extend this for 2023. With the fair deal we are offering our waste teams they will be amongst the best paid with other outer London Authorities. It would see loaders taking home an extra £265 every month (£3,179 a year) and drivers £431 extra every month (£5,179 a year). This takes the annual salary of a loader to £25,754 per year and for a driver a starting salary of £28,470.
"Many of Unite's pay claims have not only been agreed to but also applied to all of the Council's staff so that non Unite members benefit, this includes agreement to increase overtime rates. This was agreed before the first strike action and we've made further offers despite our financial constraints.
"I urge Unite to come back to the table. Together, we can find a positive solution for our staff and the residents of Newham they serve."