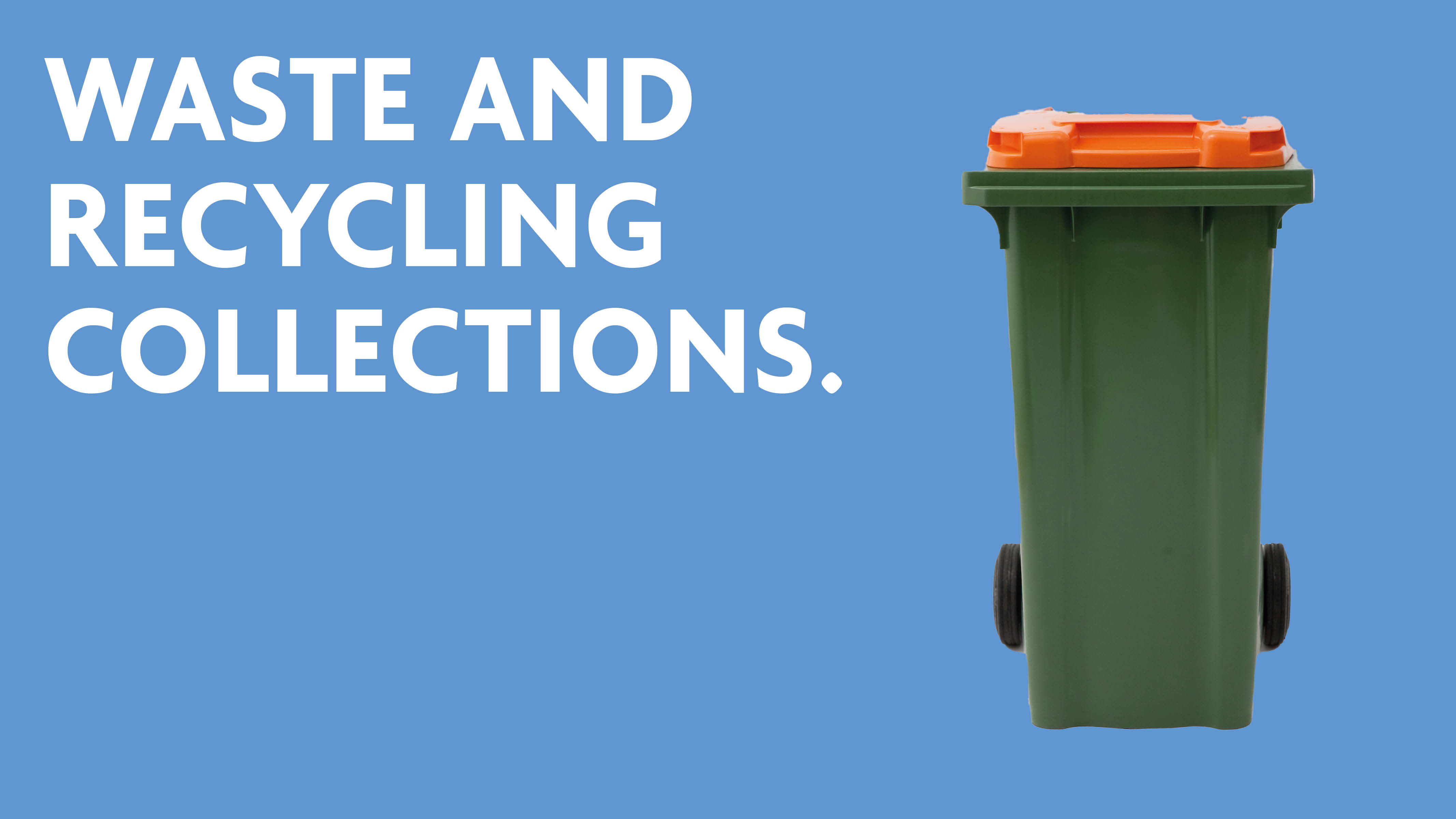 Newham Council has announced that talks to avoid further strike action are to begin. Unite has informed the council that they wish to recommence formal talks.
The council has been calling on Unite to come back to the table for talks to resolve the dispute.
The council is now liaising with ACAS - the national body that works to resolve workplace disputes – to secure dates for these important talks to begin. It is hoped these will take place shortly.
With the recently agreed national pay award and other local pay enhancements in place, the council is confident a positive solution can now be found to end strike action.
The now agreed national pay award means all council staff will receive an extra £2,229 for 2022/23. Payments will be made in December backdated to the beginning of April. This is an increase of up to 9.9%
The council has also agreed to an increase in overtime and maternity rates which became effective for all council staff from Tuesday 1 November.
Newham Council has been committed to ongoing talks throughout this strike action and will make every effort to secure a positive outcome for staff and residents.