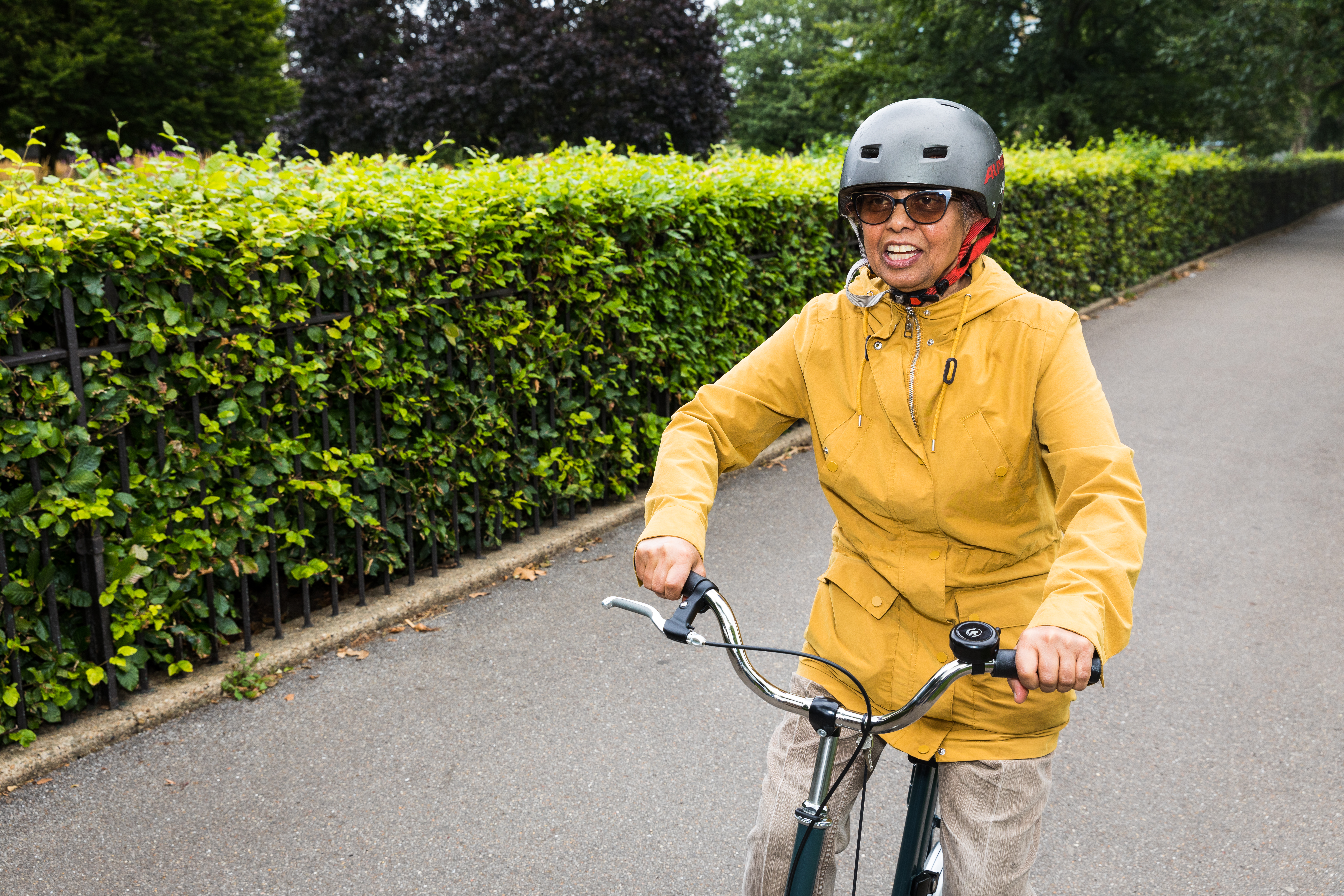 Newham Council has launched its Healthy 2023 campaign to tell residents about all the free services available to help them stay healthy this year. 
With the cost of living crisis, bringing finance challenges for everyone, these free services are more important than ever as the evidence shows that the combined effects of the cost of living crisis and cold weather over winter is a significant risk to the physical and mental health of residents.

The Healthy 2023 campaign highlights over 60 free services in Newham to help residents improve their health; everything from dance classes and cooking clubs, to stress management workshops and a stop smoking service.

Residents can read all about the services in the 5 Ways to a Healthier Life booklet, available from the Well Newham Outreach Team at locations around the borough, as well as at www.newham.gov.uk/healthylife.

Councillor Neil Wilson Cabinet Member for Health and Adult Social Care said:

"Dealing with increased daily costs and worrying about how to pay for food, bills and fuel, is really stressful and takes a toll on us mentally. You don't have to deal with this on your own – we have lots of free support in Newham to help you, so please get in touch with the services listed in this booklet".

The Healthy Life booklet provides all the information you need about how to access a huge amount of free support and resources that can help with :
A Healthy Body
A Healthy Mind
Healthy Money
Infection Protection
Staying well in all weather
Newham Council, in partnership with many of the free health services, are holding Information events throughout January 2023 where residents can talk to experts and sign up to the services. Offers include:
Free weight management classes
Free stopping smoking service
Free confidential psychological and emotional support
Free alcohol and drug support
Free exercise classes
The Council is also providing cost of living support to residents including financial, employment and energy support as well as Warm Havens across Newham. Find out more about the cost of living support on our website.