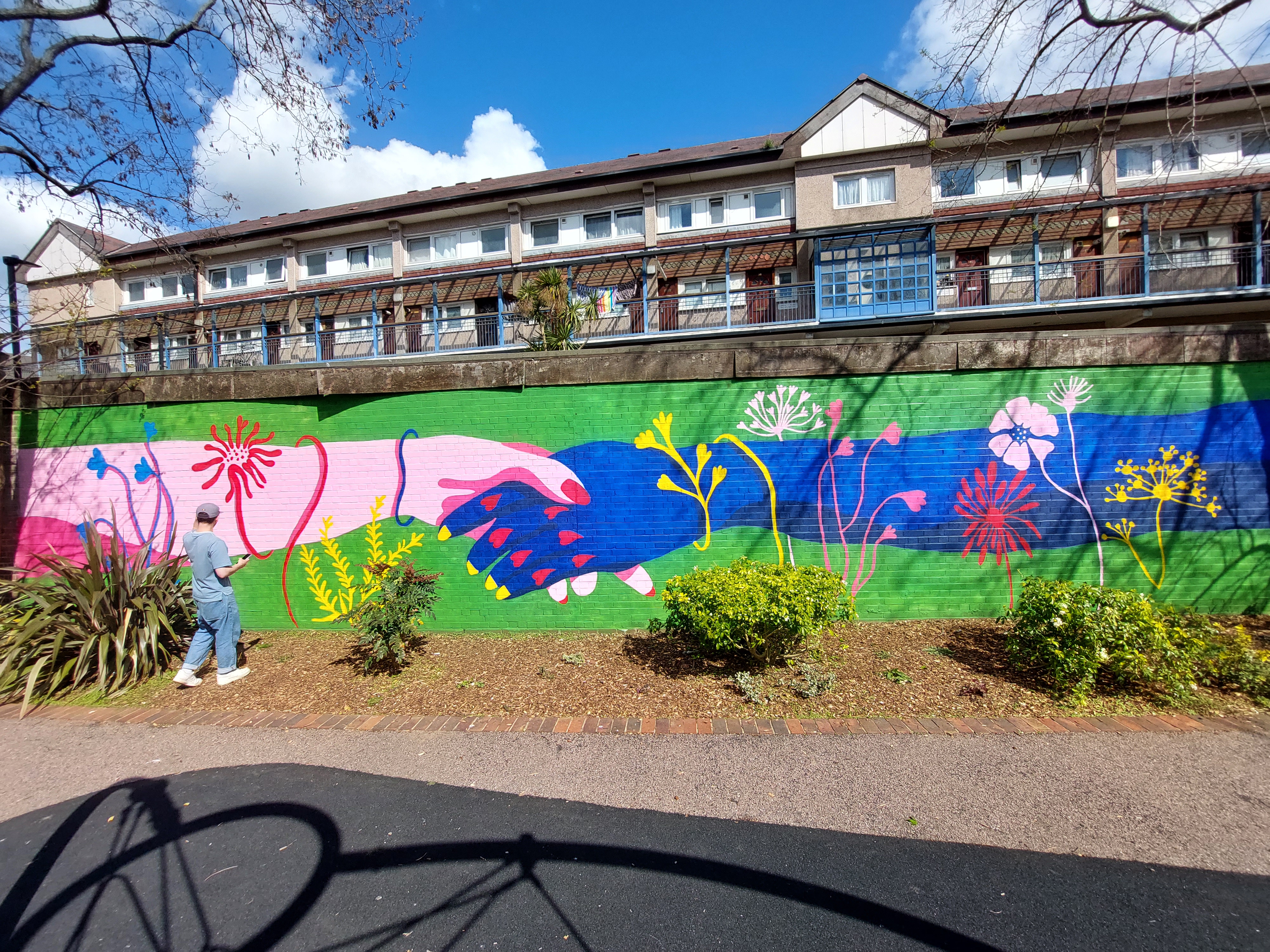 Newham's Cabinet approve a further £1.6m for Community led projects.
Newham is on a journey to become a beacon of participatory democracy with the Community Assembly programme now one of the country's largest participatory budgeting programmes.
Cabinet agrees for £200,000 to be allocated to each of the 8 community neighbourhoods for a period of two years.
Newham's Community Assemblies are one of the country's largest and most comprehensive participatory budgeting programmes. The Community Assemblies create a space for solution-oriented discussions on issues of local concerns, and give residents greater understanding and influence over local decision-making and allocation of local funding.

Through a series of open-access neighbourhood assemblies, residents can identify local priorities, put forward ideas to meet local needs, and take part in a participatory budgeting exercise to allocate local funding towards chosen projects.

Evaluation of the past two years of the programme found that over 16, 500 residents have been involved across the borough since 2021 and 89% of residents who attended a Community Assembly in 2022 felt more connected to their local area after attending.

Councillor Charlene McLean, Cabinet Member for Resident Engagement and Resident Experience said:

"Community Assembly funding has already reached 209 resident groups, charities, social enterprises, faith organisations, voluntary and community organisations representing the diversity of experience and ways that communities and the Council can work together toward 'Building a Fairer Newham'.

"The Community Assembly programme has clearly demonstrated our key manifesto of People Power and Getting Stuff Done with our residents using their wealth of knowledge, skills and assets to address key priorities and enhance their neighbourhoods. I am delighted that Cabinet has approved a new cycle from 2023-25 where more residents and community groups can get involved and help to make a difference in their local area."

A working group member said:
"It allows you to make a difference in your neighbourhood."

A resident who was awarded Community Assembly project funding 2022-23 said:
"(My best memory was) seeing the impact through the project, how someone is able to turn their lives around through participation."

Another resident who was awarded Community Assembly project funding 2022-23 said:
"Newham has chosen to listen to residents.''

The new cycle from 2023-25 will adopt a two-year cycle to enable smoother processes, better collaboration among services and more support for project delivery. The first year will focus on deliberation, project applications and participatory budgeting and the second year will focus on project delivery and evaluation.

To find out more and to keep updated visit www.newham.gov.uk/communityassemblies

You can read Cabinet paper at www.newham.gov.uk/cabinetagenda

Read the Community Assembly Programme 2021-2023 Evaluation Report (PDF)