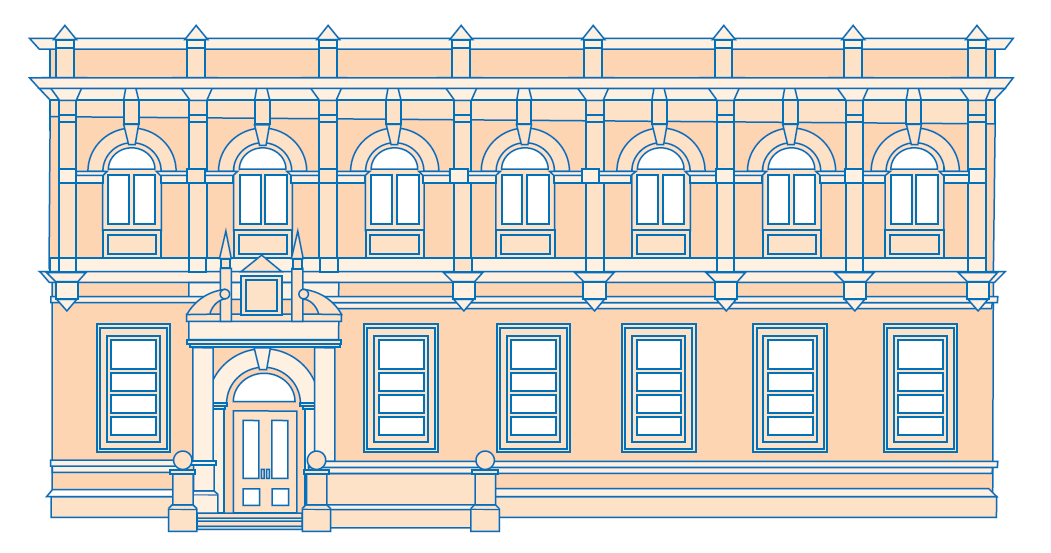 Image by Cathy Buckmaster
Following our successful Levelling Up Fund bid, work is underway to transform Canning Town Old Library. Located on Barking Road, this Grade II listed building has been vacant since the new library facility in Rathbone Market opened.
We will transform this historically significant building, reinstating it as a valuable community asset which celebrates Newham's heritage. Upon completion, it will house a new archive, reading rooms, a digital media suite, teaching and learning space, a café and new workspace.
The archive will house the majority of Newham's heritage collection, providing residents with access to the borough's extensive archives and museum collection as a hub for local heritage and creativity.
The centre will host a wide array of cultural and educational programmes, building upon the annual Newham Heritage Month, whilst meeting the objectives of the Council's Cultural Strategy 'Building Newham's Creative Future'. Furthermore, both the construction and operation of the building will generate a range of jobs for local people of all ages.
What's happening
Haworth Tompkins was appointed by the Council in 2022 to lead a multi-disciplinary design team. This award winning architecture practice is developing designs with the aim of submitting a planning application in spring of 2023. We hope that construction can start later this year or early next year.
The Council is also finalising an application to both The National Lottery Heritage Fund and a range of other grant making bodies. If successful, additional funding of up to £5m could be committed to the refurbishment and revitalisation of Canning Town Old Library, helping to maximise the benefits that the building will bring to Newham residents.