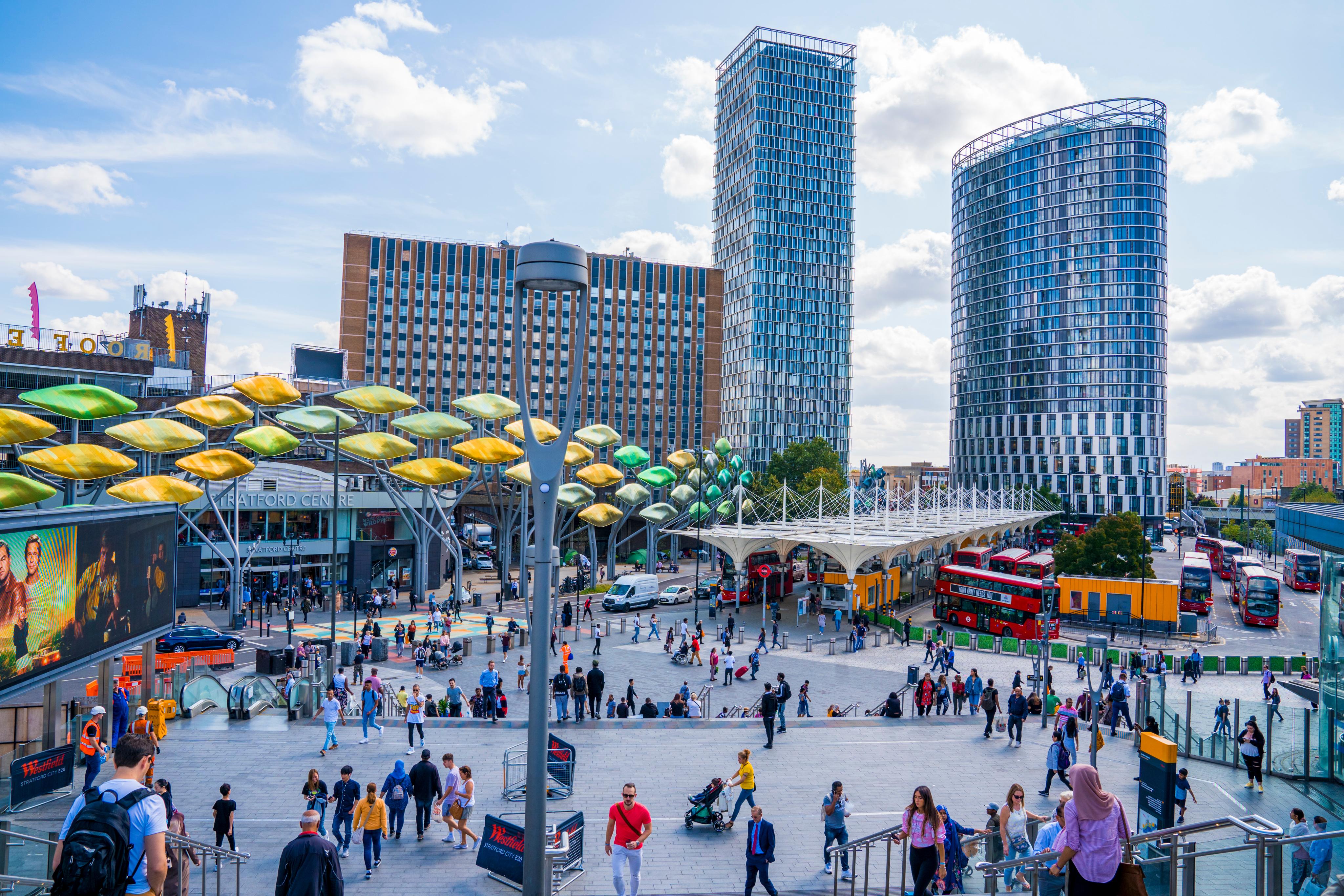 Newham has now launched its bid to become the next Borough of Culture 2025 and we need everyone's support to make it happen.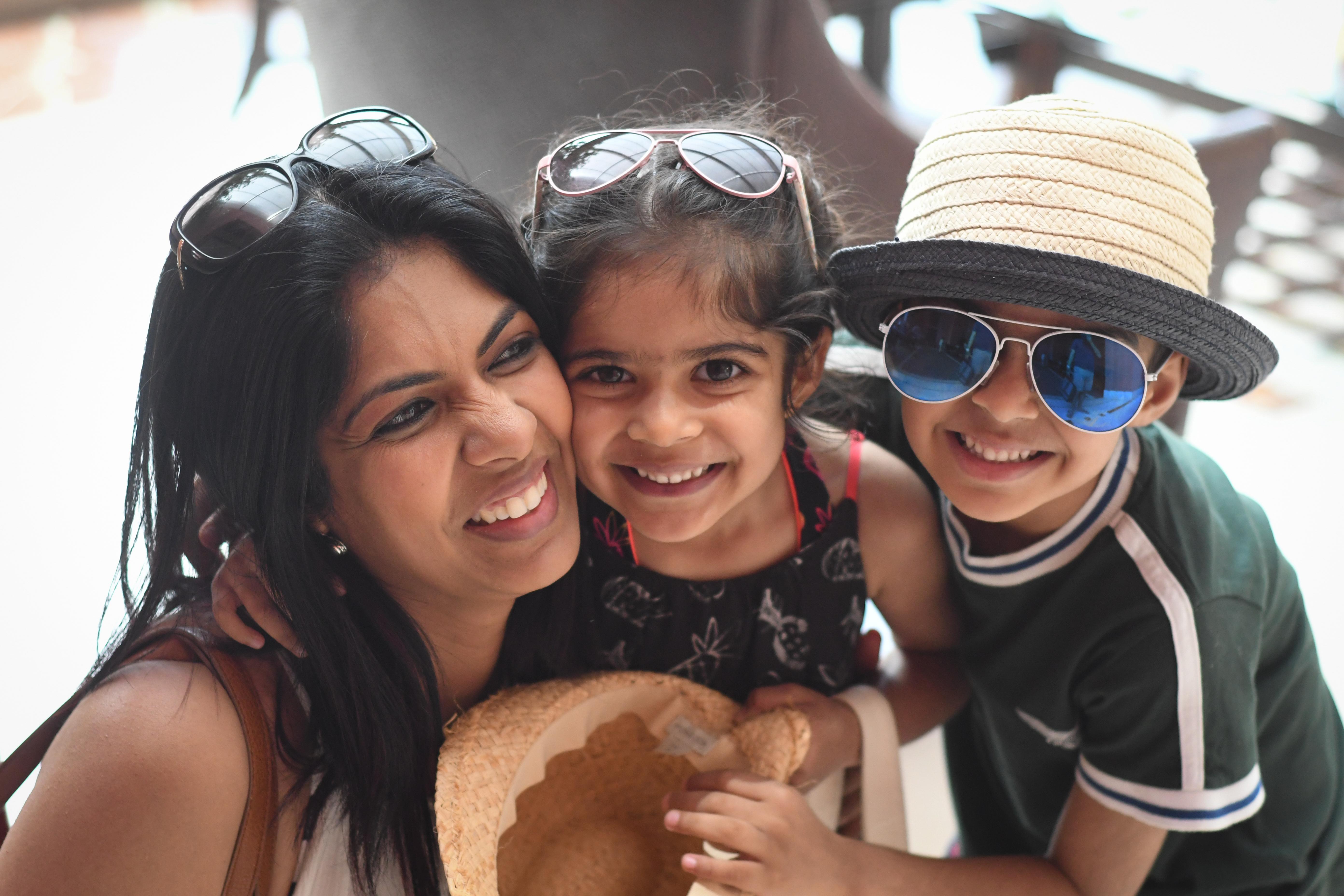 With culture at the heart of everything we do, the Newham Borough of Culture bid #NewhamIsCulture2025 is our opportunity to showcase the vibrant and diverse culture we have in our borough.
Mayor of Newham Rokhsana Fiaz OBE said: "Unifying our cultural ambitions for past, current and future Newham, to recognise and celebrate our diversity of culture and creative expression, I am very excited to have launched our bid to become the London Borough of Culture 2025.
"Newham has a longstanding commitment to celebrating culture, spearheaded by local organisations like Rosetta Arts, East London Dance, 3 Mills Studio, The Line and many more who work collaboratively with us on many programs to ultimately enable greater creative expression which is a key component of our community wealth building agenda to drive growth in the borough.
"We want Newham to be at the forefront of culture across London and beyond, creating lasting change and benefits that will be felt by all our residents as well as making Newham a destination and home for the very best cultural and creative organisations. We are confident that this bid will elevate and cement our place at the heart of London's cultural and creative future.
"I look forward to working with our all our residents, cultural local organisation and partners to build on one of our key missions to build a Fairer Newham through cultural change, unlocking more opportunities for Newham residents to thrive in a borough that puts people at the heart of creativity and culture to embrace and celebrate our diversity."
Our plans for our #NewhamIsCulture2025 bid will see the creation of curated cultural programme to showcase key series of events and activations to unlock the wider Newham community's creative potential and allow genuine change to happen culturally.
Now is the time to support our bid! You can do this by:
Click Support the Newham Borough of Culture button on this page
Filling out our survey to share what our bid should look like
Drop a pledge card at our libraries, town halls, housing hub, schools, community centres
Contact weareculture@newham.gov.uk if you have any further questions or ideas