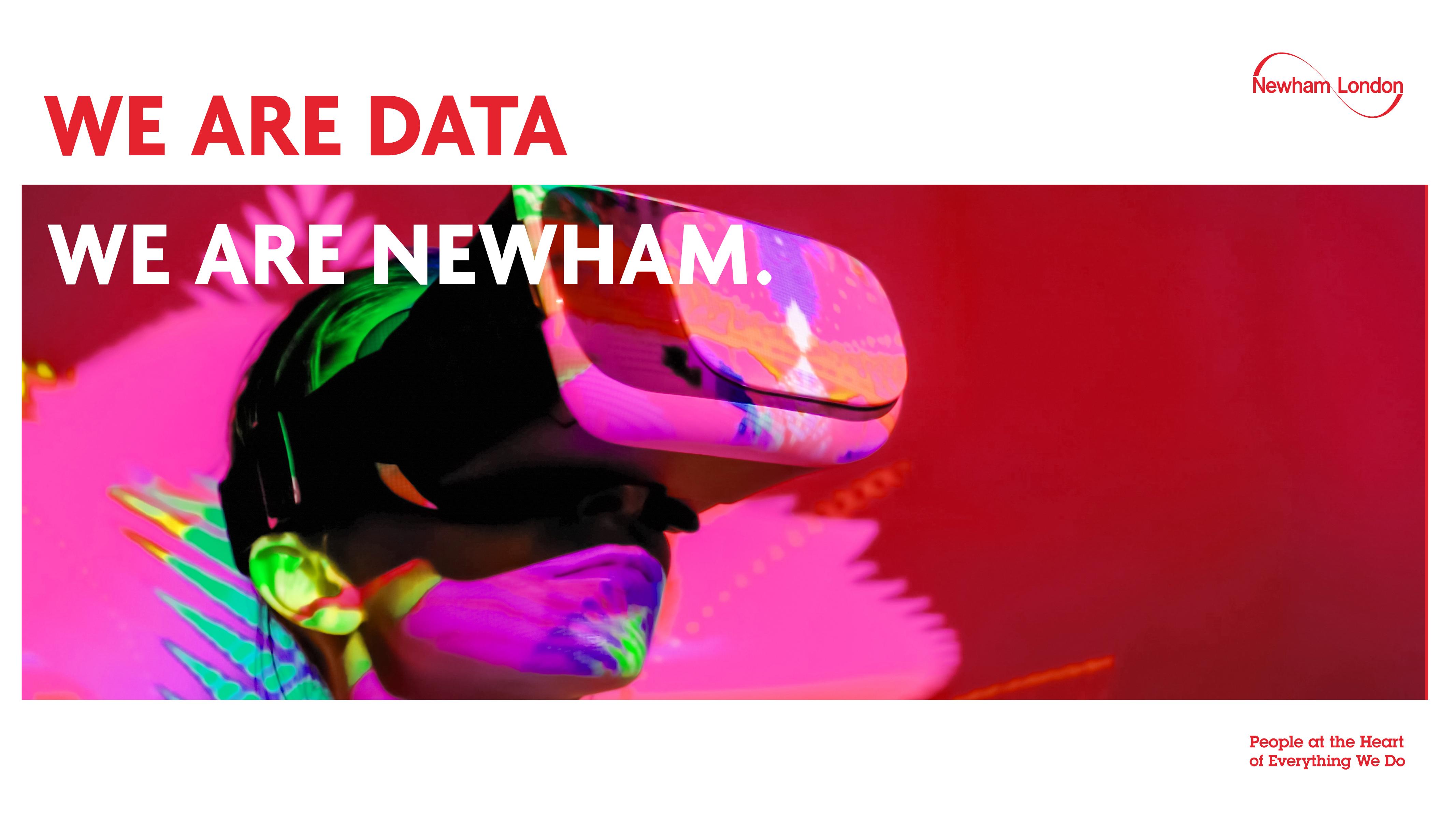 Newham Mayor Rokhsana Fiaz OBE is today (Wednesday, 22 September) launching "Newham Sparks."
A call-to-action to support innovation, business growth and new jobs in the borough as part of ambitious plans to accelerate the growth of the data economy in Newham and London as a whole.
At a prestigious London Tech Week "anchor event", Mayor Fiaz will be inviting data start-ups, innovators and investors to collaborate with Newham Council to create a Newham "Data Corridor" of businesses engaged in robotics, virtual and augmented reality, artificial intelligence and other cutting-edge technologies that will create jobs for local people.
As part of wider ambitions to develop a green economy locally, the call-to-action will also be seeking collaborations to initiate a "step change" in education and training to give residents the skills they need for the jobs of the future.
Mayor Fiaz said: "Newham Sparks is our open call for investors, innovators, local residents, community groups and businesses to work with us to leverage the untapped potential of data in response to three priority challenges across education and skills, data for the public good and innovations to drive inclusive growth and to help us tackle the social challenges we face.
"It is a call to come forward to collaborate with us here in Newham, as we seize the opportunities of the burgeoning data economy to grow the green businesses of the future and create new jobs."
Taking place in the heart of Newham's burgeoning creative sector in the historic Royal Docks, the event will be opened with a keynote speech by Professor Sugata Mitra, the internationally renowned pioneer of "minimally invasive education" who won the TED Prize for his "Hole in the Wall" experiment, proving that children can be taught computers without any formal training.
Leading experts from across the data and digital sector will also be debating disruptive innovation and business growth, education and skills for the future, as well as how data can be used for the public good.
As part of an exciting research collaboration between Newham Council and University College London (UCL), the event – kindly sponsored by Royal Docks Enterprise Zone and English Cities Fund – will also highlight the potential of the data ecosystem in the UK and the opportunities for Newham and London as a whole.
Professor Dame Henrietta Moore, Director of the Institute for Global Prosperity at UCL, said: "As data becomes an even more valuable commodity for business and commerce, it is vital that the prosperity it fuels is shared with the city and its citizens as well as those entrepreneurs and businesses that champion its use.
"I am delighted we have formed a partnership with Newham Council to explore the future of data in the borough and the capital and ensure it brings prosperity and jobs to places that have struggled economically in the past."
Around 150 guests will experience an immersive exhibition with an array of data and digital innovations, including Science Data Visualisations, Robotics, Internet of Things technologies and Augmented Reality / Virtual Reality demonstrations, and the event will be live-streamed for all to view on the London Tech Week website at: https://londontechweek.com.
Carolyn Dawson, Managing Director of London Tech Week, said: "I am proud that Mayor Rokhsana Fiaz and Newham Council have chosen London Tech Week to launch their Newham Sparks initiative.
"They are showing exceptional vision in their plan to attract data sector businesses to the borough, with enormous potential for growth, jobs creation and a greener economy."
To view and download the first chapter of Newham Sparks https://www.newham.gov.uk/NewhamSparks