The Enrichment Programme
Newham's children enjoy magic of music and theatre
Around 25,000 Newham school children have experienced the magic of music and theatre this year – thanks to the Council's Enrichment Programme.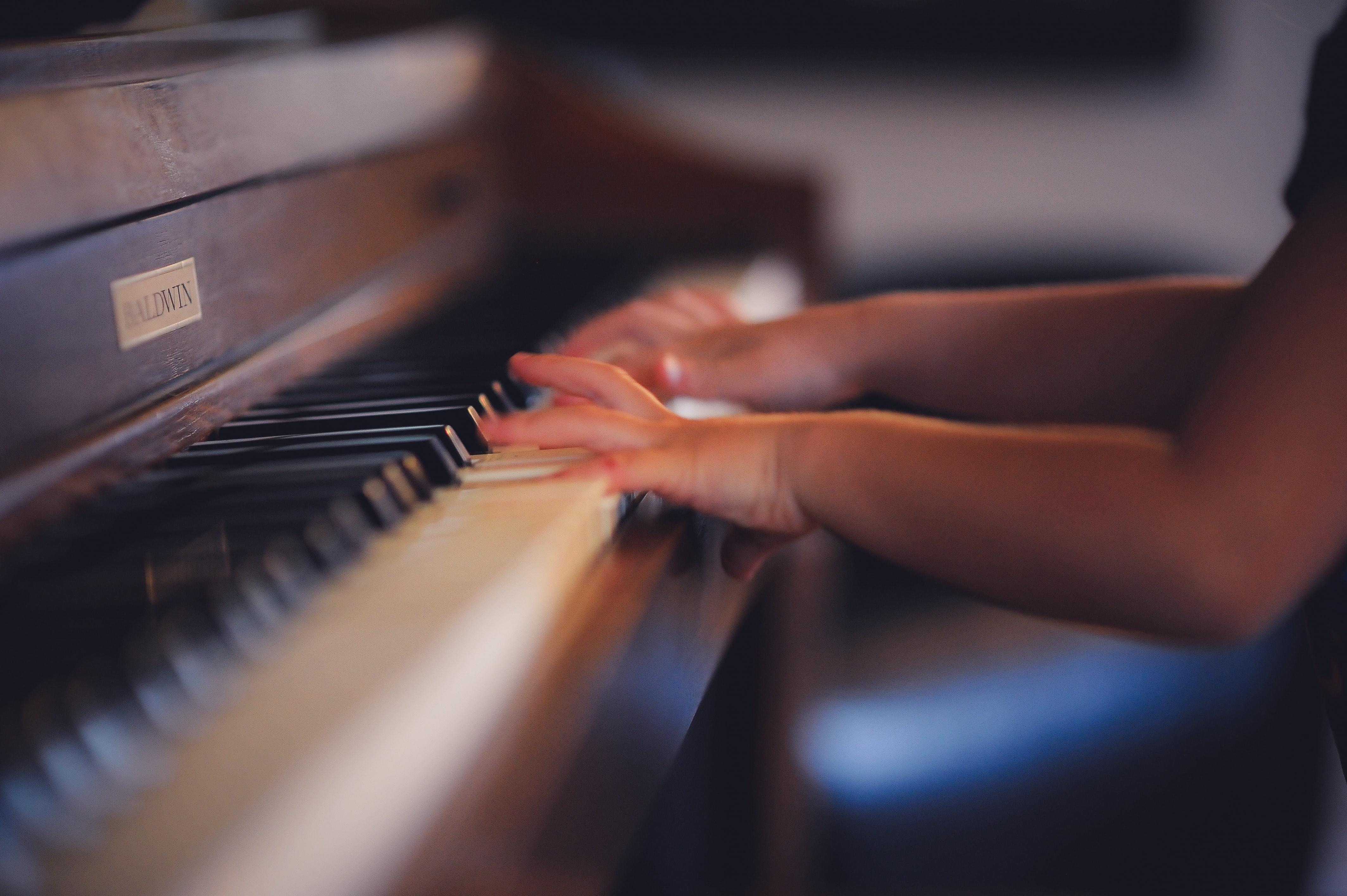 The Programme has given the borough's children the opportunity to take part in a rich variety of cultural and creative activities to complement their classroom learning.
As well as a wide selection of music-making opportunities, the 2021 programme has reintroduced free access to theatre shows, which could not happen last year because of a pandemic lockdown.
Newham Enrichment Programme Manager Therese May said: "This year the music element of the Enrichment Programme has been reaching an amazing number of children – the highest since the programme started.
"There are approximately 25,000 children benefiting from music activities funded through the programme.
"This represents 94 percent of Newham schools and nurseries which, are delivering hundreds of music based activities including songwriting, orchestra, music technology, choir singing and learning to play instruments like the violin, cello, guitar, steel pan and African drum."
This year's programme also offered children free tickets to see one of two theatre productions.
Around 3,600 Year 7 pupils were given the opportunity to see Little Red Riding Hood at Theatre Royal Stratford East.
In March next year, Stratford Youth Zone will host Year 5 and 6 pupils for a special production of Marvin's Binoculars by the Unicorn Theatre.
This show touches on topics including racial prejudice, which is cleverly interwoven with the theme of nature and the great outdoors.
The Enrichment Programme is fully inclusive with a lot of music activities for children who have special educational needs and disabilities, and theatre performances that are adapted in a number of ways to be fully accessible.