Display showcasing coronation materials from the archives

Newham has a history of coronation celebration. To mark the coronation of the King, a display will be available at East Ham Library from 2 to 12 May which consists of items from Newham's museum collections that look at the history of coronation celebrations in the borough. Items going on display will include souvenir booklets and programmes, medals awarded to residents who participated in local coronation activities, and souvenirs such as handkerchiefs and stamps.

In addition to the display, you will find photographs from Newham's archives depicting local coronation celebrations throughout the decades viewable at all Newham libraries.

Below are some of the images you can expect to find.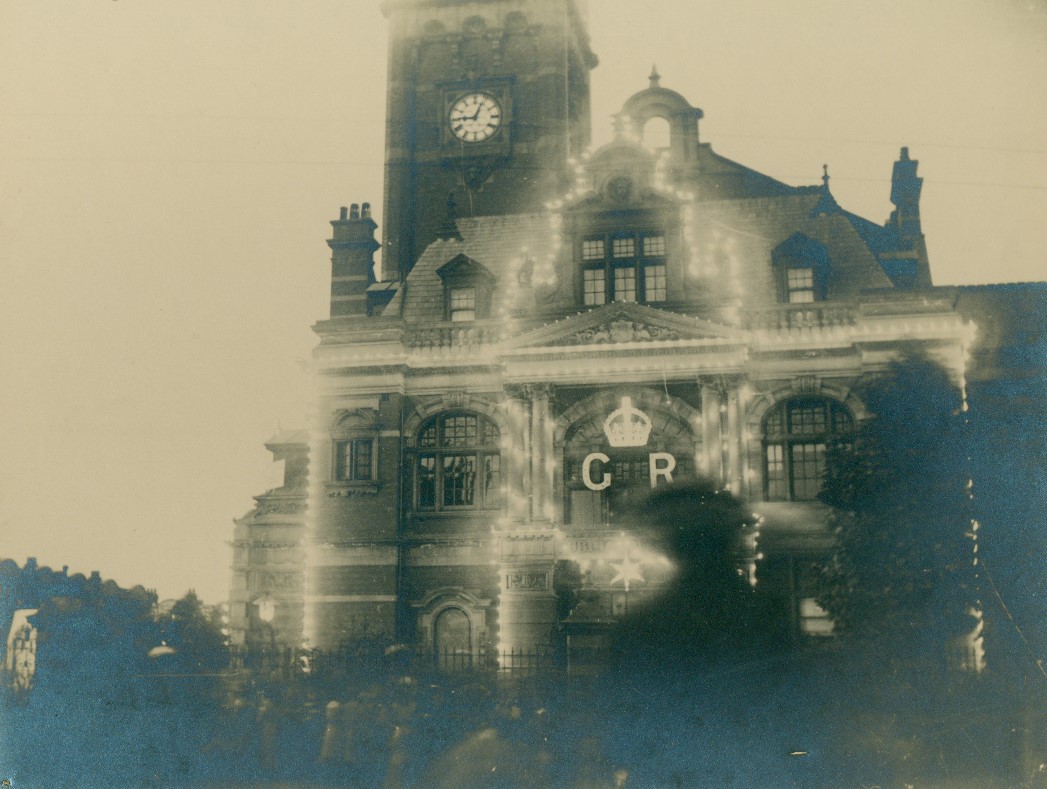 East Ham Town Hall illuminated for the Coronation of King George V. 1911 © Newham Heritage Service.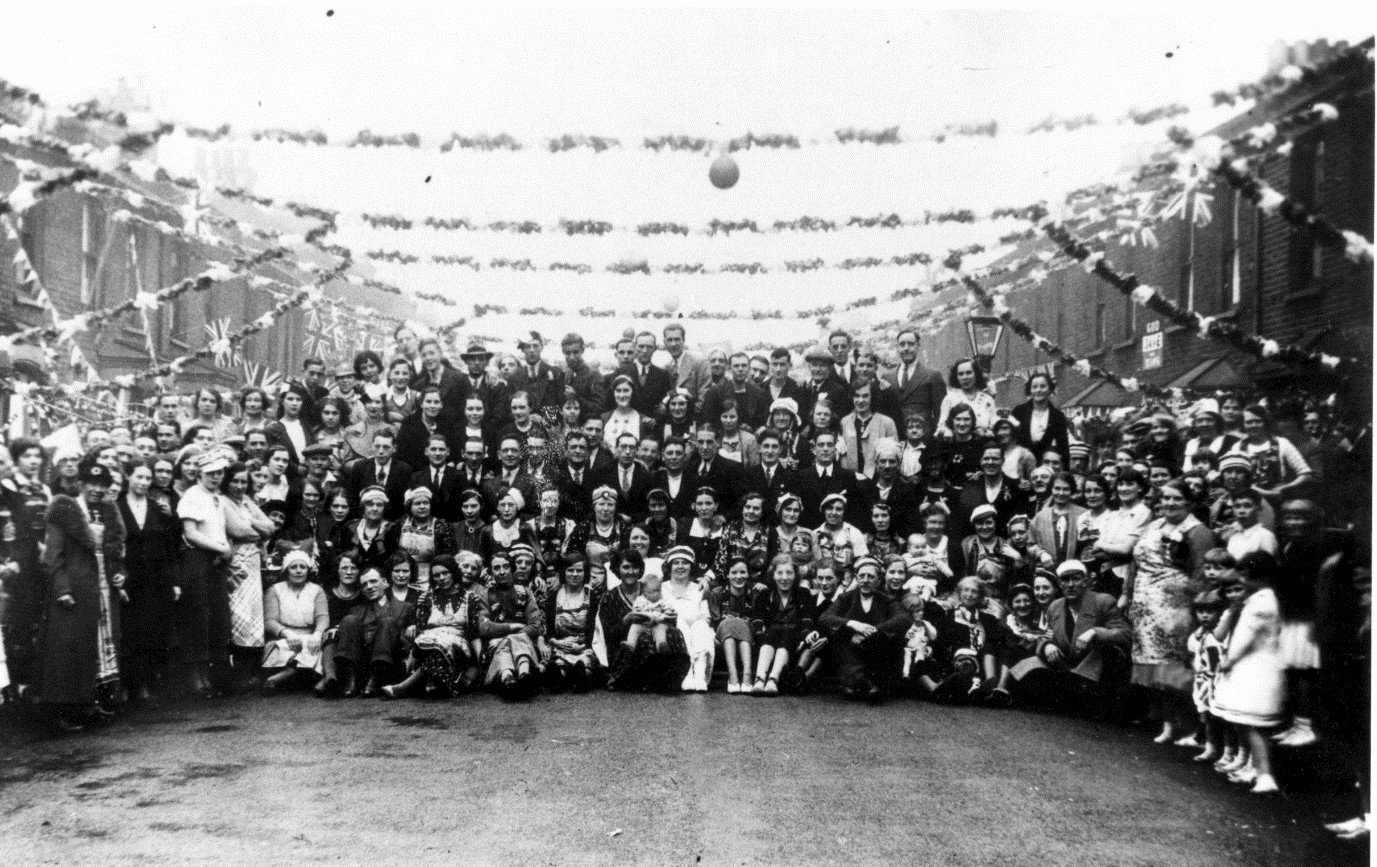 Coronation celebrations Ranerlagh Road 1937© Newham Heritage Service.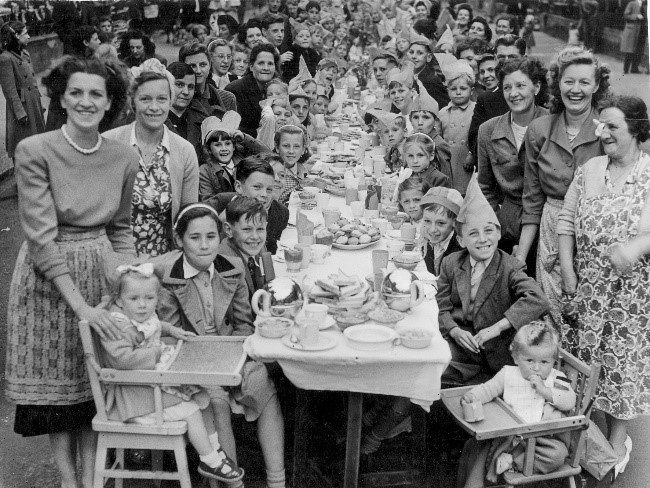 1953 Coronation. Chandos Road, Stratford New Town. © Newham Heritage Service.
Images of the display