Light House
Location: Romford Road (between Herbet Road and Greenhill Grove), Manor Park
Designer: Anne Harild
Status: In progress
Project Description:
Light House is a series of bespoke lanterns that illuminate Romford Road at night and reflect on the architectural features of Manor Park.
The work draws on the shapes, colours, and architectural elements from across the area that evoke visual, historical, and cultural references found in the area. These include the columns of Old Manor Park Library, the roof of the Sri Murugan Temple, the shadows of shop awnings, the rooflines of Victorian terraces and the stacks of car tyres in garages nearby. Light House is an opportunity to pause, think and celebrate Manor Park.
Current View: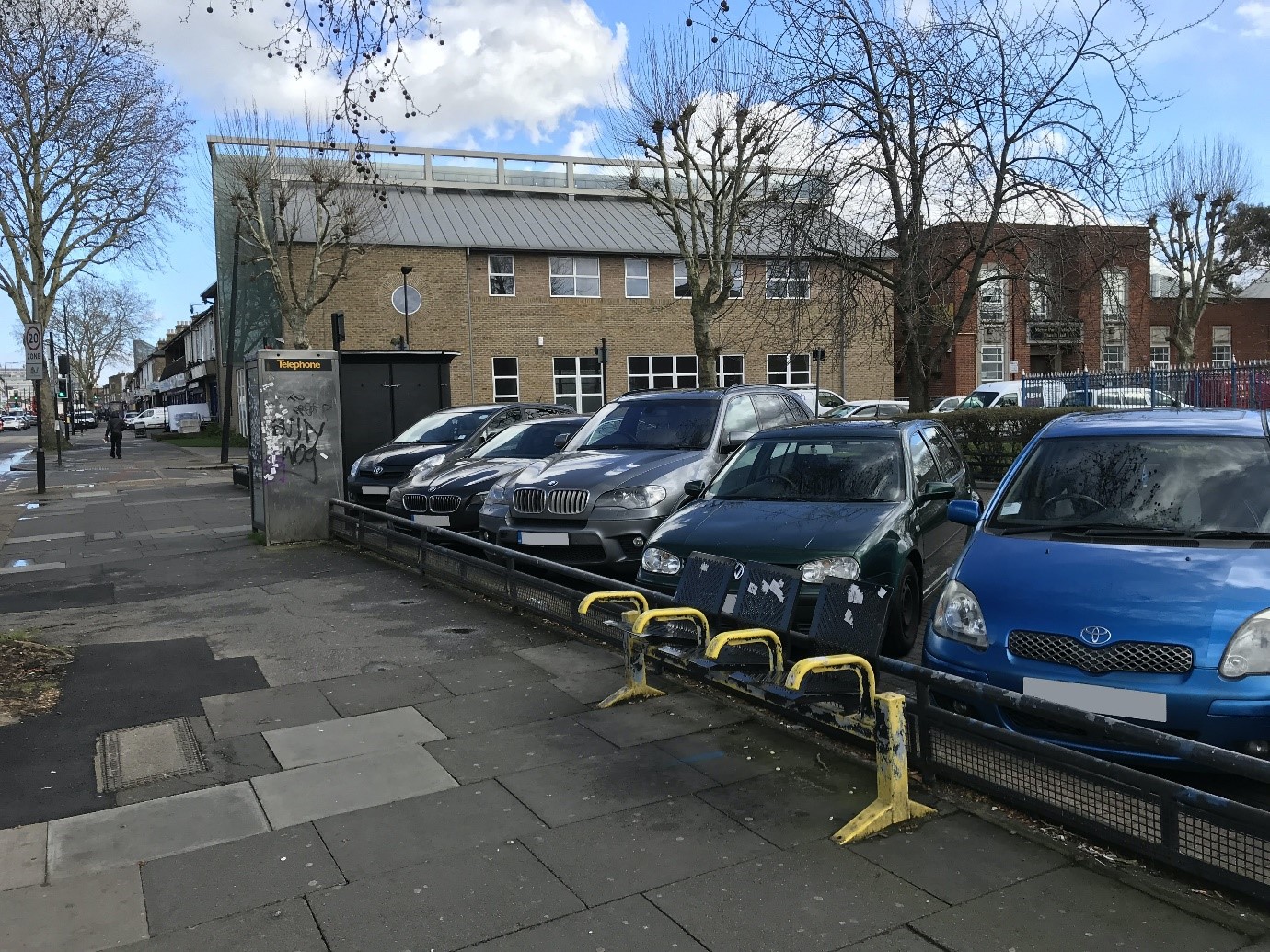 Proposed View: