Our Newham Business and Enterprise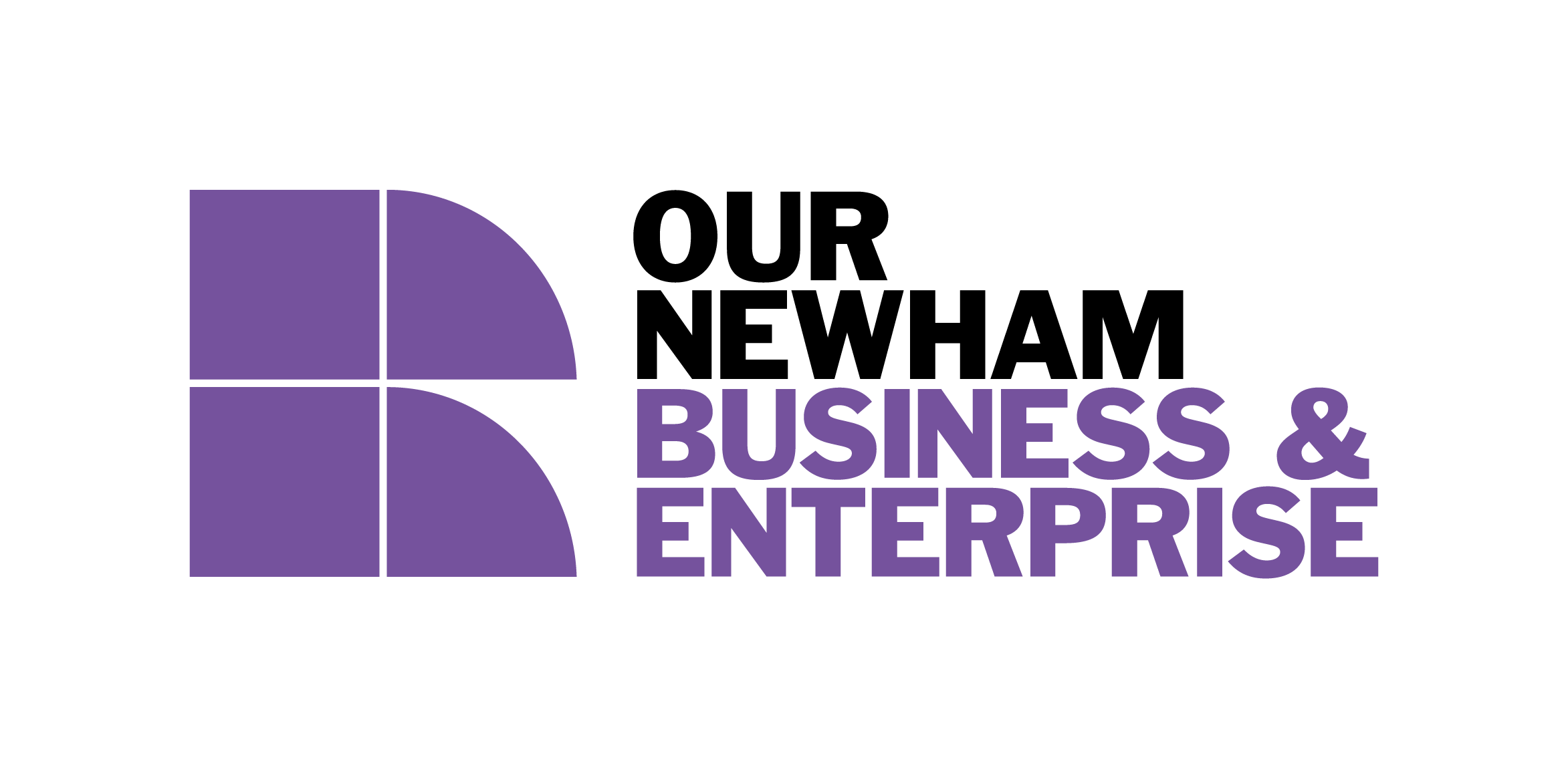 The Our Newham Business & Enterprise Team is available to provide general information, advice and signposting to other departments in the Council. This includes the following departments:
Parking
Licensing
Trading standards
Property
Our Newham Work
We are also able to provide businesses with networking and wider business support opportunities. This includes but not exhaustive:
Please do get in touch with us on 020 3373 7373 or complete our 'contact us form'. We will endeavour to get in touch with you as soon as possible. Our office hours are 9 to 5 Monday-Friday.
We publish a bi-monthly e-newsletter called Business Update, giving the latest news on businesses, grants, webinars and events etc. To subscribe please email: OurNewhamBandE@newham.gov.uk.
The latest Business Updates:
Business Survey
We would like to hear from businesses in Newham about their wider business activities and the challenges they face to better understand the economic impact and shape our support. We would greatly appreciate it if you would spare 10 minutes or so of your time to complete the questionnaire.

Business Survey