Council information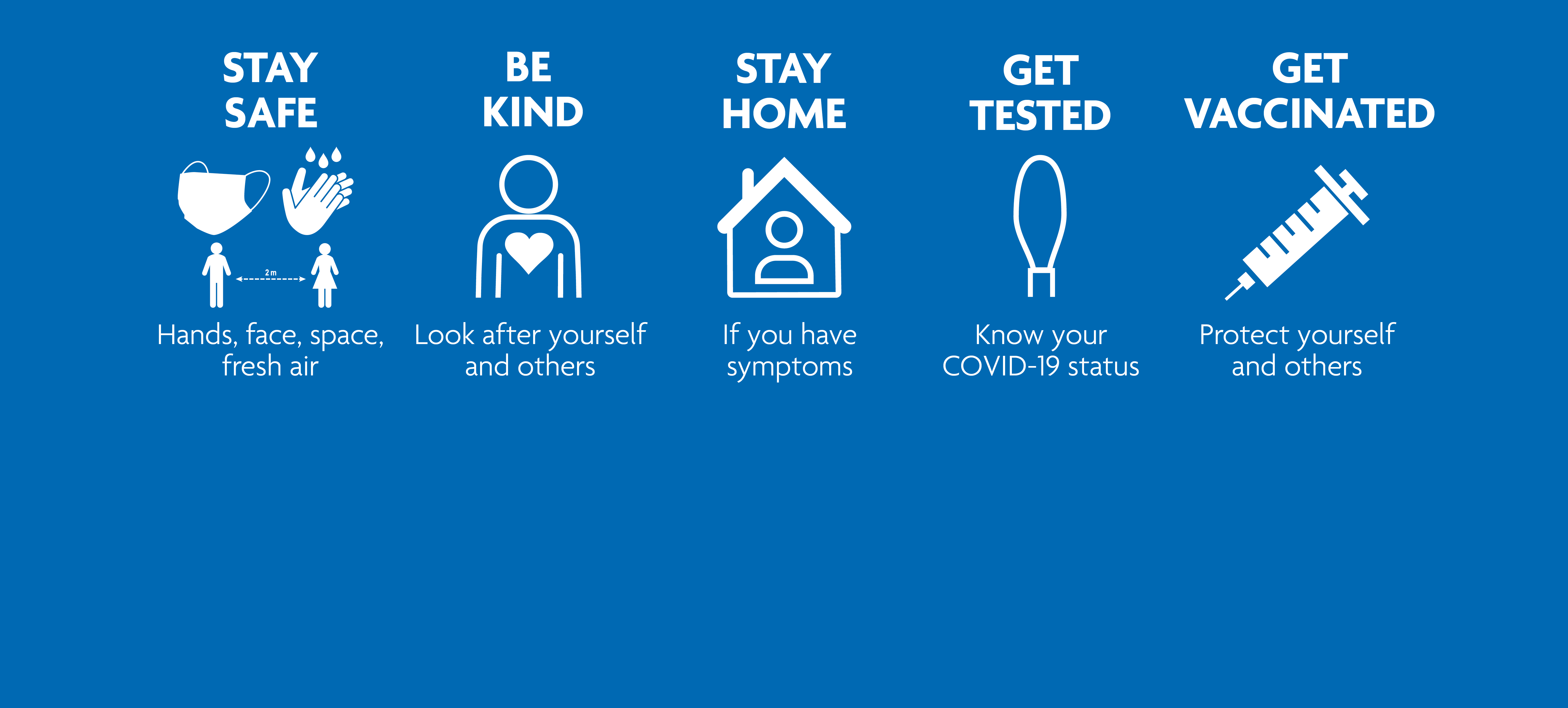 People at the Heart of Everything We Do
Find your local services
An easy way to find schools, councillors, car parks and more in your area.
Website Feedback Survey
We are always looking to better your experience on the Newham website. We are seeking feedback on how best to improve, if you would like to have your say, please take our survey.
Take the survey